Strike on Sevastopol: Ukraininan Intelligence confirms damage of Russian naval ship and submarine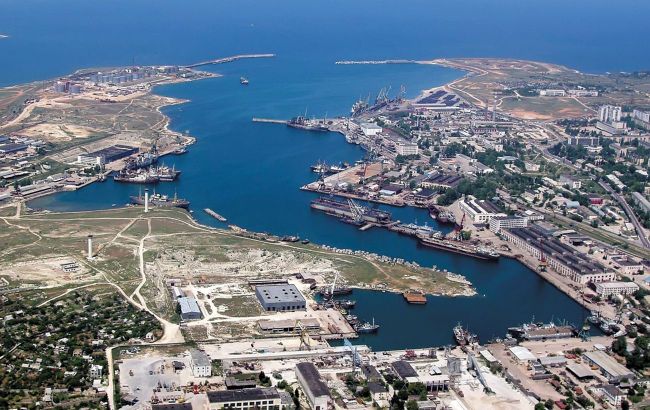 Defence Intelligence of Ukraine has confirmed the damage to a Russian landing ship and submarine (Photo: rosmedia)
In occupied Sevastopol, a sizeable Russian landing ship has been damaged due to a nighttime attack. Russian submarine has been damaged, according to the Main Intelligence Directorate of the Ministry of Defense.
"There is damage to the Sevastopol Shipyard named after Sergo Ordzhonikidze in Sevastopol, including its equipment. As for watercraft, we can confirm the damage to a large landing ship and a submarine," the intelligence agency reported.
Attack on Sevastopol
Explosions occurred in the occupied city of Sevastopol during the night of September 13. Later, the Russian Ministry of Defense claimed that there was a supposed attack. According to the Russians, ten cruise missiles attempted to strike the shipyard in Sevastopol, with three of them allegedly being intercepted.
Additionally, the Russians accuse Ukraine of launching an attack on ships of the Black Sea Fleet using unmanned boats.
After the attack, a fire broke out on the Sevastopol shipyard territory, which was detected by NASA satellites. The fire occurred in the Pivdenna and Korabelna Bays of Sevastopol.