Attack on Sevastopol: Photos of damaged Russian Rostov appear online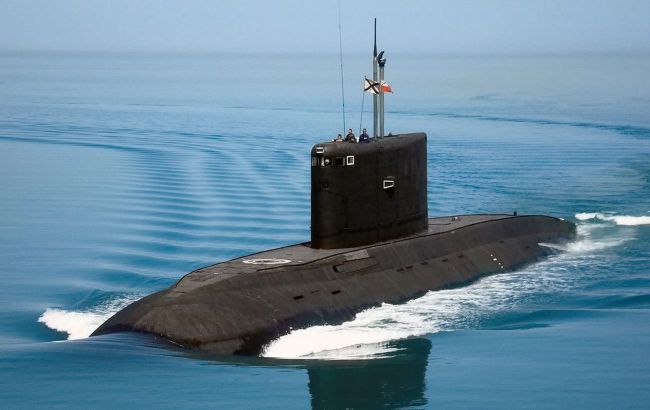 Damaged Russian Rostov after the attack on Sevastopol (Photo: mil.ru)
On September 13, due to an attack on Sevastopol, the Russian ship "Minsk" and the submarine "Rostov-on-Don" sustained damage, according to Oryx.
The images likely show damage to the submarine "Rostov-on-Don" following the attack on September 13.
Attack on Sevastopol
During the night of September 13, explosions were heard in Sevastopol. The Russian Ministry of Defense claimed a supposed attack involved 10 cruise missiles targeting the ship repair plant named after S. Ordzhonikidze.
As a result of the strike, the large landing ship "Minsk" and the diesel-electric submarine "Rostov-on-Don" were damaged.
Ukraine's Main Intelligence Directorate confirmed that strikes were carried out against Russian naval targets and port infrastructure in Sevastopol but did not officially disclose the method used.
However, Sky News, citing Ukrainian and Western sources, reported that the attack was conducted using Storm Shadow cruise missiles. A few days later, the
Commander of the Air Force, Mykola Oleshchuk, hinted that the attack was carried out with long-range missiles from Western partners.
Later, the Special Operations Forces revealed details of the attack on Sevastopol, and the spokesperson for the Southern Defense Forces, Natalia Humeniuk, noted that Russian vessels had turned into components.