Czech Republic extends training of Ukrainian military personnel until the end of 2024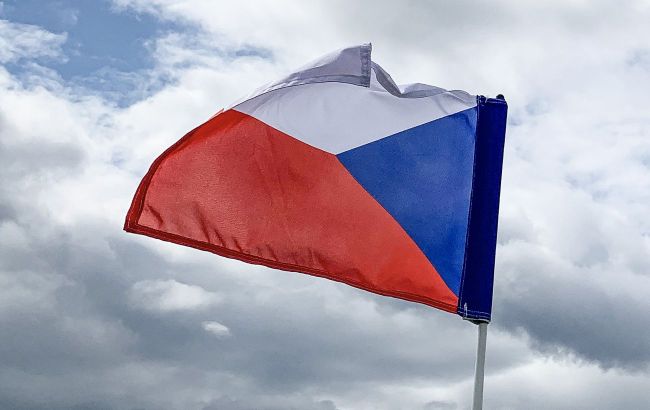 Czech Republic extends training of Ukrainian military personnel until the end of 2024 (photo: Getty Images)
The Czech Senate has extended the mandate for the military training of Ukrainian soldiers until the end of 2024, reports Radio Prague.
Defense Minister Yana Chornohova stated that ensuring the training conditions for Ukrainian military personnel is a top priority. The head of the ministry is confident that this initiative by the Czech side brings the end of the war closer and heralds the long-awaited peace.
It is noted that the support for this proposal allows not only Ukrainian soldiers but also military personnel from EU and NATO countries to be present on Czech territory.
"According to established regulations, the number of foreign military personnel on Czech soil will not exceed 800 individuals, as it was this year. The document specifies that Czech military personnel will be able to undergo training under the guidance of instructors from NATO member countries," the edition reported.
Assistance to Ukraine from the Czech Republic
Previously, the Chief of the General Staff of the Czech Republic, Karel Rzeka, had stated that Western countries must be prepared for the possibility that the war in Ukraine could be prolonged, and Russia might become more hostile even in the face of defeat.
In September, it was reported that the Czech Republic was in discussions with Sweden regarding the possibility of training Ukrainian pilots on Gripen fighter jets on Czech soil.
More recently, it has been revealed that the Czech Republic will grant Ukraine a license for the production of assault rifles. Specifically, this pertains to the CZ BREN 2 model.