Crash of Russian drone in Romania: MoD builds shelters near Ukraine's border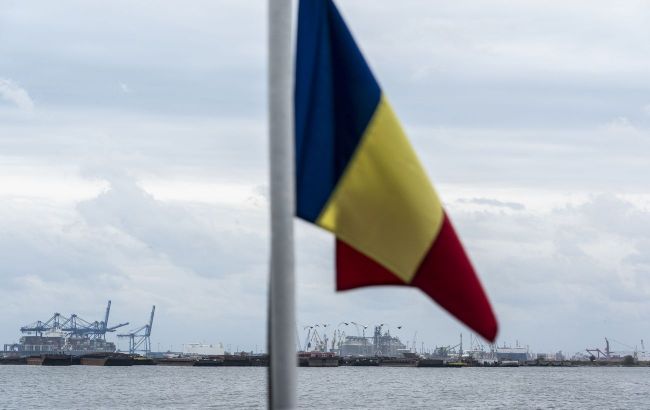 Illustrative photo (Photo: Getty Images)
Romania has begun building shelters in the village of Plauru, located opposite the city of Izmail in the Odesa region. The reason for this is the fall of a Russian drone in the country, according to the Romanian Ministry of Defense.
The Ministry of Defense began work on creating population protection zones at the level of the settlement of Plauru in Tulcea County on Tuesday, September 12th. This is being done in accordance with the decision of the National Committee for Emergency Situations of September 7, 2023, "Regarding the implementation of protection measures on the territory of the country in the immediate vicinity of the conflict zone in Ukraine."
How many shelters will there be
The work is being carried out by a unit of about 50 servicemen from the 10th Brigade, using 20 technical means, to establish two shelters made of prefabricated reinforced concrete elements, as well as to perform related landscaping work.
The canopies will be 9.6 meters in length, 2 meters in width (inside), and 1.5 meters in height (inside), and will be handed over to the local authorities of the Cheatalkiyoy commune after completion of the work.
Background
Prior to this, on the night of September 4th, the Russians once again attacked port infrastructure in the Odesa region with kamikaze drones.
After some time, the Ministry of Foreign Affairs of Ukraine stated that the drone also had struck Romanian territory, but initially, the Romanian Ministry of Foreign Affairs and Ministry of Defense denied this information. However, later, Romanian President Klaus Iohannis acknowledged the incident.
Furthermore, on September 9th, the Romanian Ministry of Defense announced that they had found new fragments of a drone similar to those used by Russian military forces.
After this, Bucharest summoned the Russian envoy for a diplomatic reprimand.