Romania discoveres new fragments of drone used by Russian forces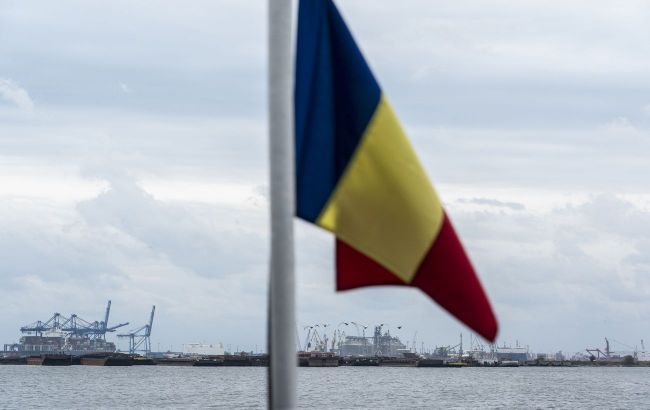 In Romania, new fragments of a drone used by Russian forces have been discovered (photo: Getty Images)
Today, Romanian Navy servicemen discovered elements of a drone approximately 2.5 kilometers southeast of Plauru during search operations.
"After conducting search operations on-site, fragments of an unmanned aerial vehicle similar to those used by Russian military personnel were discovered," the statement said.
It is emphasized that the area where the fragments were found is surrounded by military personnel, and the discovered elements will be collected for analysis and technical expertise.
The Ministry of Defense of Romania strongly condemns Russia's attacks on objects and elements of civilian infrastructure in Ukrainian ports on the Danube.
"These attacks are unjustified, grossly violate the norms of international humanitarian law, and constitute war crimes," the statement said.
Background
On the night of September 4, Russian occupiers once again attacked port infrastructure in the Odesa region using kamikaze drones. Following this, the Ministry of Foreign Affairs of Ukraine stated that the remnants of the Russian Shahed had fallen on the territory of Romania, a member of NATO.
Initially, the Romanian Ministry of Foreign Affairs and Ministry of Defense denied this information. However, on September 5, the Minister of Defense of Romania, Angel Tilvar, acknowledged that the remnants of the Russian drone had fallen on Romanian territory near the border with Ukraine.
Romania has announced plans to strengthen security measures near its border with Ukraine, and the United States will send additional aircraft to the region.