Romanian Defense Minister confirms Russian drone crash on Romanian territory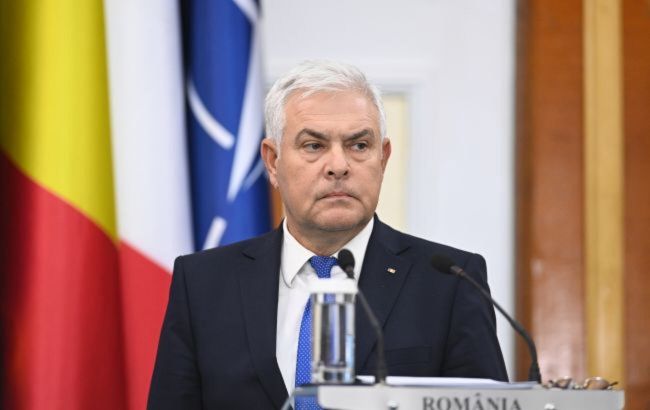 Photo: Angel Tilvar, Minister of Defense of Romania (zf.ro)
During Russia's shelling of the Ukrainian port on the Danube River, which flows along the border of Ukraine and Romania, parts of the Russian UAV fell on Romanian territory, according to Romanian Defense Minister Angel Tilvar.
It is noted that the Ministry of Defense of Romania initially denied this information.
"We examined a very large area, including the one widely discussed in the public space, and I confirm that pieces which might be the elements of a drone were found," the minister said.
Ukrainian ports have been hit hard by Russia in recent weeks as terrorists have targeted Ukraine's grain warehouses and infrastructure following the breakdown of the Black Sea grain deal.
At the beginning of the week, Romania "in the strongest possible terms" condemned the Russian attack, which was carried out near its border, calling it "unjustified and deeply contrary to the norms of international humanitarian law."
What preceded it
On the night of September 4, the Russian occupiers once again attacked the port infrastructure of Ukraine in the Odesa region with Shahed drones.
As noted in the Ministry of Foreign Affairs of Ukraine, UAVs also struck the territory of Romania, however, the Romanian Foreign Ministry and the Ministry of Defense immediately denied this information. In particular, President Klaus Iohannis denied the information.