Bulgaria joins G7 declaration on security guarantees for Ukraine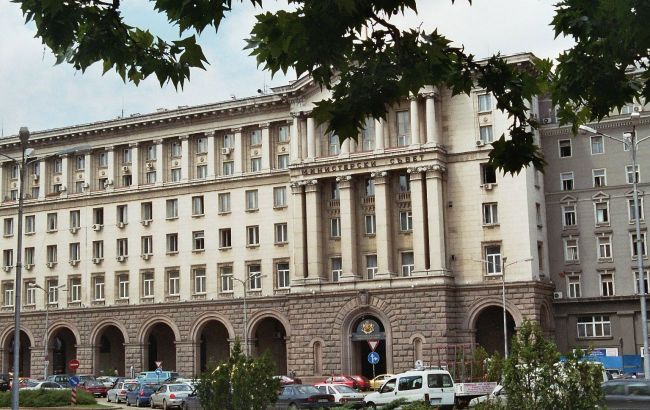 Bulgaria joins G7 declaration on security guarantees for Ukraine (photo: wikipedia.org)
Bulgaria has joined the declaration of the Group of Seven countries in support of security guarantees for Ukraine, according to BTA.
"Bulgaria provides political and practical support to Ukraine. Thus, by opposing Russian aggression directly, Bulgaria contributes to the protection of freedom, security, and sovereignty of all European member states. In line with this consistent policy, Bulgaria will join the Joint Declaration of the G7 countries in support of Ukraine," says the Council of Ministers of Bulgaria.
Security guarantees for Ukraine
Earlier, the countries of the G7 expressed readiness to provide security guarantees to Ukraine. These guarantees are essential to prevent any future Russian aggression during the post-war period and prior to Ukraine's NATO membership.
During the NATO Summit in Vilnius in early July, G7 countries signed a joint declaration. It outlines a commitment to providing Ukraine with long-term support in security and the economy.
It was previously reported that 15 countries have already joined the security guarantees, and the Office of the President is in negotiations with the United States and Britain.