Bulgaria bans sunflower imports from Ukraine for two months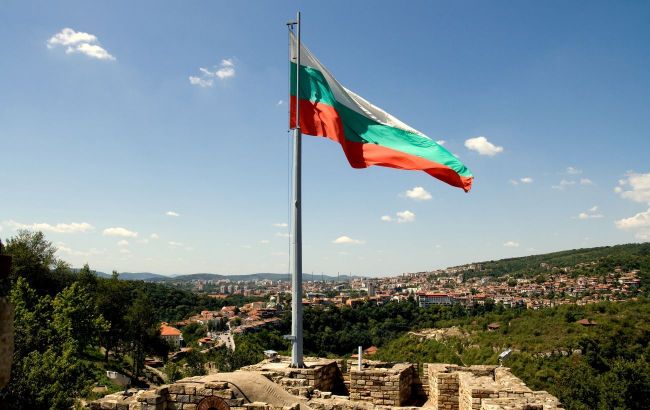 Bulgaria has banned the import of sunflower seeds from Ukraine for two months (photo: flickr.com/swiv)
Ukraine's Minister of Agrarian Policy and Food, Mykola Solskii, met with his Bulgarian counterpart, Kyryl Vatev. They discussed issues related to the export of Ukrainian agricultural products to Bulgaria, according to the Ministry of Agrarian Policy.
"During the negotiations, the ministers discussed technical issues related to the export of Ukrainian agricultural products to Bulgaria," the statement said.
Vatev stated that the Bulgarian government finds Ukraine's action plan, provided to the European Commission, acceptable regarding the supply of agricultural products. He mentioned that Bulgaria has its proposals concerning the mechanism proposed by Ukraine for licensing certain types of agricultural products.
Specifically, this concerns sunflower seeds. Bulgaria has prohibited the import of this Ukrainian product until the end of November 2023. As for the export of other three crops, Bulgaria has no objections.
The ministers agreed to coordinate the technical details of the procedure for exporting agricultural products to Bulgaria and discuss the results at their next meeting in the first half of October.
Grain dispute
On September 15, the European Commission lifted the ban on Ukrainian agricultural product imports to five neighboring countries. However, Poland, Hungary, and Slovakia unilaterally imposed bans at the state level.
In response, Ukraine filed complaints with the World Trade Organization against Poland, Slovakia, and Hungary.
Recently, Prime Minister Denys Shmyhal announced that Ukraine is implementing a new mechanism for grain exports to neighboring countries. He also emphasized that Ukraine has presented its plan to resolve the grain crisis, which has received support from the European Commission.
For more details on the reasons behind the grain dispute, you can read the article by RBC-Ukraine.