Grain import ban: Ukraine files WTO lawsuits against Poland, Slovakia, Hungary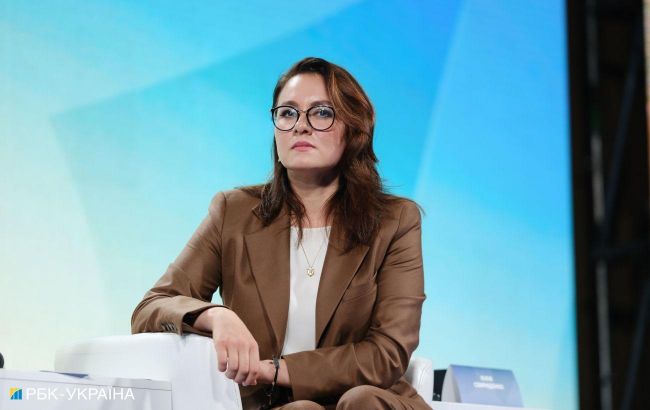 Minister of Economy of Ukraine Yulia Svyrydenko (Vitalii Nosach, RBC--Ukraine)
Ukraine has already filed lawsuits against Poland, Slovakia, and Hungary with the World Trade Organization (WTO) over the grain import ban, according to Minister of Economy of Ukraine Yulia Svyrydenko.
She explains that Ukraine has requested consultations with Slovakia, Poland, and Hungary within the WTO framework.
"For us, it is crucial to prove that individual member states cannot prohibit the import of Ukrainian goods. That's why we are filing lawsuits against them at the WTO. At the same time, we hope that these countries will lift their restrictions, and we won't have to settle these disputes in court for long. We need solidarity with them and the protection of farmers' interests," Svyrydenko stated.
According to her, such steps and pressure from the European Commission and other member states will help restore regular trade between Ukraine and neighboring countries.
The head of the Ministry of Economy adds that due to the unilateral import ban, Ukrainian exporters are already suffering significant losses.
She notes that Ukraine considers these measures a violation of international commitments. They are unacceptable because trade policy should be regulated at the level of the European Union.
Grain import ban
On September 15, the EU Commission decided to lift the ban on the import of Ukrainian grain in Poland, Hungary, Slovakia, Bulgaria, and Romania.
After this decision, Poland, Hungary, and Slovakia continued their restrictions unilaterally. They claimed the import of Ukrainian grain had a significant impact on prices in the domestic market, causing widespread dissatisfaction among farmers.