British military personnel training Ukrainian engineers in demining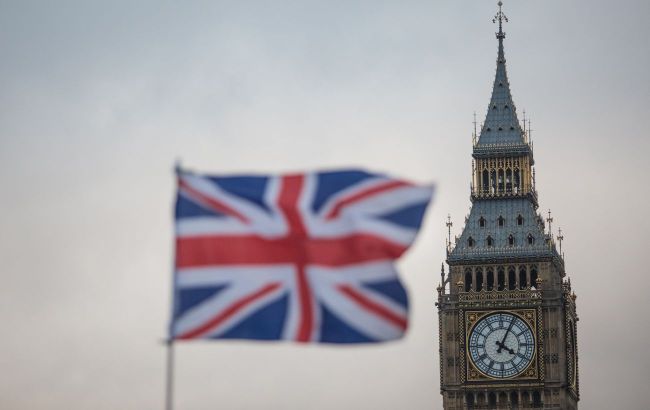 British military personnel training Ukrainian soldiers in demining (photo: GettyImagеs)
British military personnel are teaching Ukrainian engineers how to demine at a military base in Poland, according to the ВВС.
The training of Ukrainian sappers began back in November 2022 and consisted of several courses lasting two to three weeks.
Sergeant Kevin Engstrom explained that the British teach Ukrainian military personnel the gold standard of demining, which involves time and patience. However, he added that if there is an immediate threat of gunfire, it can slow down the demining process because it needs to be slow and methodical.
"They're very quick. The first time I deployed to Afghanistan I was slow. They don't miss much," Engstrom said.
At the same time, British military personnel compare Ukraine's demining efforts to solving a puzzle or playing chess. In their view, the real task is to try to determine where minefields are located and why they are placed there. Often, this is done intentionally to draw in forces that could become targets for artillery.
Britain's aid to Ukraine
Britain has consistently supported Ukraine since the beginning of Russia's full-scale invasion. Among other things, it was the first to announce the transfer of modern Western tanks and long-range missiles to Ukrainian forces.
In July, London announced a new package of military aid for Ukraine.
In August, the UK's Ministry of Defence signed three contracts worth over $114 million to supply Ukraine with air defense systems.