Blinken and Guterres discuss grain deal before UN General Assembly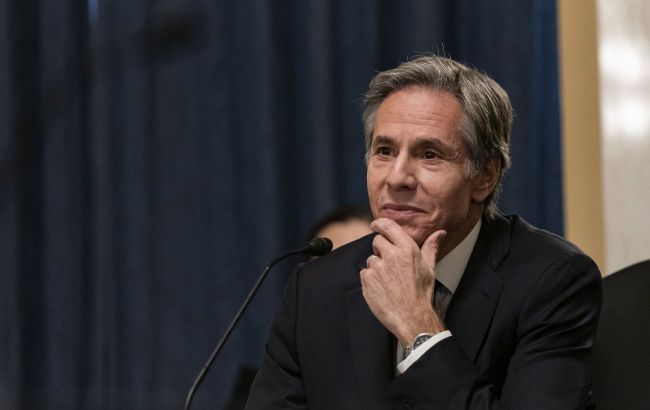 Photo: U.S. Secretary of State Antony Blinken (Getty Images)
U.S. Secretary of State Antony Blinken and UN Secretary-General Antonio Guterres held discussions ahead of the United Nations General Assembly in New York. Among the topics on the agenda was the grain deal, according to the U.S. Department of State.
Blinken and Guterres had a phone conversation on September 16th. According to the U.S. Department of State, they 'discussed a wide range of issues, including the Black Sea grain deal and Russia's war against Ukraine.
They also touched upon the U.S. priorities at the UN General Assembly, including key principles of the UN Charter and the Universal Declaration of Human Rights, as well as efforts to strengthen the UN's response to global challenges and achieve sustainable development goals.
Russia abandoned the grain deal
In July 2023, Russia announced its withdrawal from the grain deal, citing alleged non-compliance with its terms. Concurrently, the Russian military began shelling Ukrainian ports and grain infrastructure in southern Ukraine.
Ukraine established temporary corridors in the Black Sea for commercial vessels, primarily for the departure of civilian ships stranded in Ukrainian ports since the beginning of the conflict.
Meanwhile, the UN Secretary-General proposes to revive the Black Sea agreement by easing sanctions against Russia. Guterres intends to discuss the grain deal with Zelenskyy, Erdogan, and Lavrov on the sidelines of the UN General Assembly.