Biden nearing decision on sending ATACMS missiles to Ukraine - FT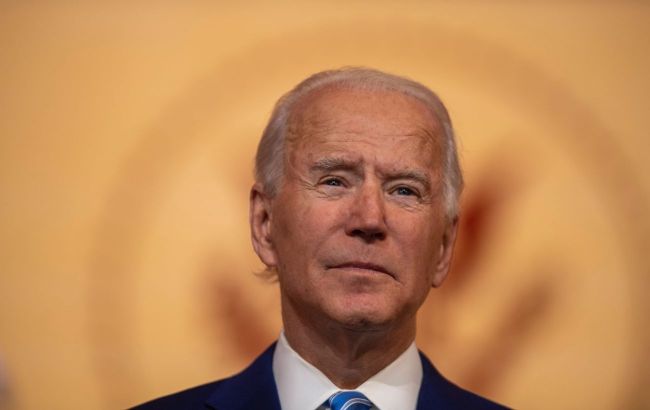 President of the United States Joe Biden (Getty Images)
President of the United States Joe Biden is nearing a decision on sending ATACMS long-range missiles to Ukraine, according to the Financial Times.
"A decision could be coming soon," one senior Biden administration official said.
Biden has faced mounting pressure from both sides of the political spectrum in the U.S. Congress to approve the transfer of the long-range missiles to Ukraine.
"A move to supply Ukraine with ATACMS would fit the pattern of US military support for Kyiv. Washington has resisted giving Kyiv everything it demanded all at once but has acted on its own assessment of the military needs of the moment," the media says.
U.S. military aid
American Abrams tanks are due to arrive in Ukraine soon, and the U.S. has started training Ukrainian F-16 jet pilots after giving its approval to several European countries to transfer aircraft to Kyiv.
The U.S. has also made the controversial decision to send cluster munitions to Ukraine to beef up its artillery capacity.
ATACMS missiles for Ukraine
Ukraine has been requesting ATACMS missiles from the U.S. since last year, as they are capable of hitting targets up to 300 kilometers away.
Ukraine can use these missiles with HIMARS rocket artillery systems, previously transferred by the U.S.
Just a few weeks ago, the Chairman of the United States Joint Chiefs of Staff Mark Milley mentioned that President Biden had not yet given a final response to Ukraine's request for ATACMS transfer.
Meanwhile, Ukrainian Foreign Minister Dmytro Kuleba discussed the potential supply of missiles with U.S. Secretary of State Antony Blinken and noted that "this option remains open."