Ukrainian MFA discusses ATACMS missiles with Blinken: Option remains open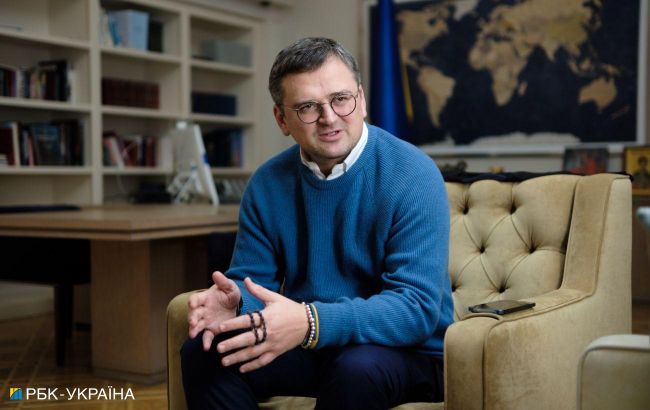 Minister of Foreign Affairs of Ukraine, Dmytro Kuleba (Photo: Vitalii Nosach, RBC-Ukraine)
Minister of Foreign Affairs of Ukraine, Dmytro Kuleba, discussed the possible supply of long-range ATACMS missiles with the U.S. Secretary of State, Antony Blinken, according to the statement made by the head of the Ukrainian Ministry of Foreign Affairs at a joint press conference with the U.S. Secretary of State.
"We discussed in detail the provision of ATACMS missiles (to Ukraine -Ed.). This option remains open. I hope that discussions within the U.S. administration will lead to a positive decision," Kuleba stated after negotiations with Blinken.
ATACMS for Ukraine
Ukraine has been requesting the United States to provide long-range ATACMS missiles since last year, which are capable of striking targets up to 300 kilometers away.
Ukraine can use such missiles with the HIMARS rocket artillery systems previously supplied by the United States.
Just a few weeks ago, the Chairman of the Joint Chiefs of Staff of the United States, General Mark Milley, stated that President Joe Biden had not yet given a final response to Ukraine's request for the transfer of ATACMS missiles.