Balticconnector accident: NATO intensifies patrols in Baltic Sea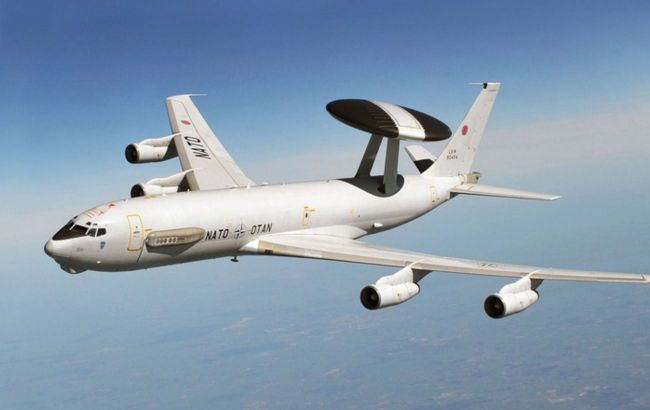 NATO steps up patrolling of the Baltic Sea (Photo: nato.int)
The North Atlantic Alliance has decided to strengthen patrols in the Baltic Sea after the damage to the Balticconnector gas pipeline, announced NATO Acting Spokesperson Dylan White.
He mentioned that the increased measures include additional surveillance and reconnaissance flights, including maritime patrol aircraft, NATO AWACS planes, and drones.
Moreover, a fleet of four NATO minehunters is also being dispatched to the area.
"We continue to monitor the situation closely, and we remain in close contact with our Allies, Estonia and Finland, and our partner Sweden. NATO will continue to adapt its maritime posture in the Baltic Sea and will take all necessary steps to keep Allies safe," pointed out White.
Balticconnector accident
On the night of October 8, a leak was detected in the Balticconnector gas pipeline. Information about a possible sabotage, with potential involvement from Russia, has surfaced in Finnish media.
Today, on October 19, the Finnish police have completed the investigation at the site of the damage. All collected samples have been sent for analysis.
In Finland, there are suspicions that "some state" may be responsible for the damage to the gas pipeline.