Finland concludes Balticconnector pipeline accident investigation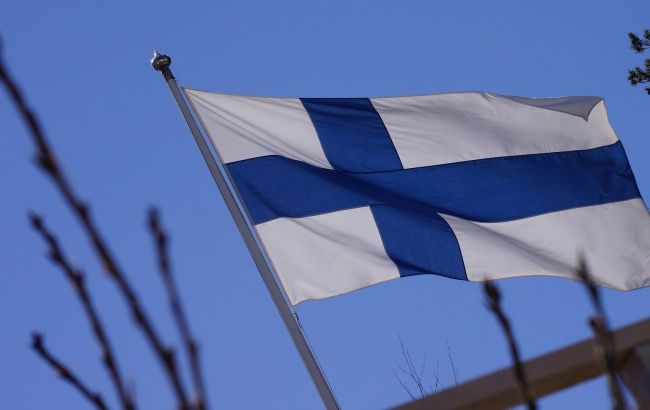 Finland investigated the damage to Balticconnector pipeline (Photo: pixabay.com)
The Finnish police claim to have completed the investigation at the site of the damage to the Balticconnector gas pipeline in the Baltic Sea, reports Sky News.
An analysis of samples collected at the incident site will now be conducted in collaboration with the armed forces and the Coast Guard of Finland, says the statement.
"Although the scene investigation into the damage in the gas pipeline has been completed, investigations and the presence of authorities still continue in the area," the Finnish National Bureau of Investigation said.
They also added that "subsequently the area surrounding the damage will be widely examined".
Balticconnector damage
On the night of October 8, the Baltic Sea witnessed damage to the Balticconnector gas pipeline and telecommunication cable connecting Finland and Estonia.
Estonian Navy Commander Jüri Saska revealed that the gas pipeline appeared as if "this was torn on one side".
In Finland, there are suspicions that "some state" may be responsible for the damage to the gas pipeline.