After drone crash: Romania increases restricted flight zone on Ukrainian border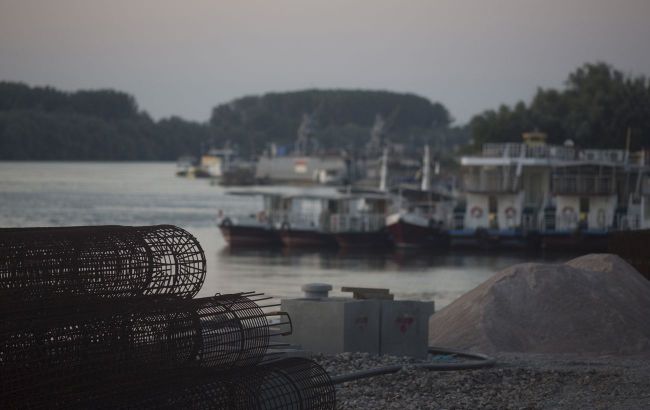 Romania has strengthened flight restrictions along the border with Ukraine (Photo: Getty Images)
"No manned or unmanned aircraft are allowed to fly in these restricted areas, except for state aircraft... Against the backdrop of intensified Russian attacks on Ukrainian ports on the Danube, the need for an extension of restrictions has arisen," the Ministry of Defense said.
Flights have been restricted in the northern part of Dobrogea, between Sulina and Galati, at a distance of 20-30 km from the Ukrainian border.
Notifications of flight restrictions have already been sent to relevant civilian and military aviation authorities.
Previously, Romania had a restricted flight zone that was limited to a distance of 8 km from the Ukrainian border.
Background
Last night, Russian occupiers once again attacked Ukraine using kamikaze drones named Shahed. Air defense forces managed to shoot down 32 enemy drones out of 44.
The enemy targeted the port infrastructure of the Odesa region on the Danube. After the attack, the Romanian Ministry of Defense announced that they had found the wreckage of drones in the area near the border villages of Nufaru and Victoria.
However, NATO once again did not see deliberate aggression by Russia against Romania.
This is not the first incident of the wreckage of Russian strike drones falling on Romanian territory. After the first incident, the head of the Russian diplomatic mission was also summoned to the Romanian Ministry of Foreign Affairs.