Zelenskyy: War is returning to Russian territory, it's an inevitable and natural process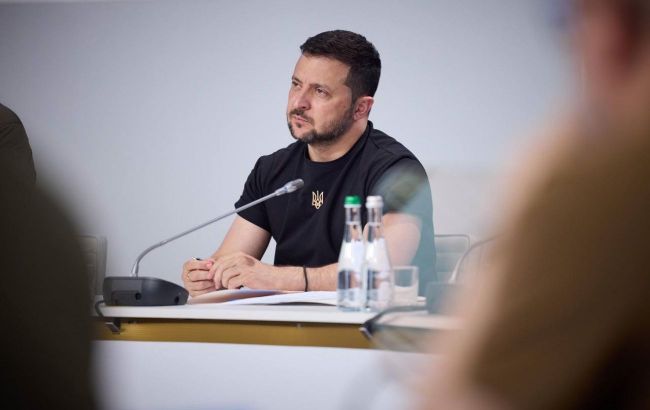 President of Ukraine Volodymyr Zelenskyy (t.me/V_Zelenskiy_official)
The Ukrainian head of state emphasized that Russian aggression has gone bankrupt on the battlefield in Ukraine.
"Today is the 522nd day of the so-called "special military operation," which the Russian leadership expected to last for a week or two. Ukraine is getting stronger. Gradually, the war is returning to the territory of Russia - to its symbolic centers and military bases, and this is an inevitable, natural, and absolutely fair process," he stated.
At the same time, Zelenskyy warned that in winter, the Russians might resort to energy-related terrorism once again.
"But we must be aware that, just as last year, Russian terrorists can still attack our energy sector and critical facilities this winter," the President added.
Strikes on Russian territory
Today, unidentified drones launched an attack on the center of Moscow. One of the drones hit the tower of the Moscow City complex, where several Russian ministries' offices are located.
Another drone attack on Moscow had occurred a few days earlier. At that time, the mayor of the Russian city claimed there were no casualties or damages, stating that the drone was allegedly shot down by air defense forces.
Apart from Moscow, Taganrog also came under attack. A few days ago, an unidentified missile struck the center of the Russian city. As expected, the Russians accused Ukraine of carrying out the attack.