Zelenskyy to leave Washington with winter military aid package - CNN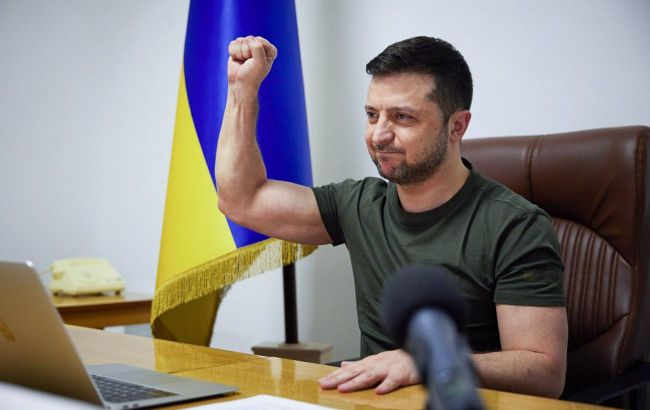 President of Ukraine Volodymyr Zelenskyy (president.gov.ua)
President of Ukraine Volodymyr Zelenskyy will leave Washington with a new U.S. package of military assistance for the winter, according to CNN.
According to an American official, the new aid package will include additional artillery, anti-armor, anti-aircraft, and air defense capabilities that will better equip the country for an ongoing counteroffensive and beyond.
"Zelenskyy will be leaving the White House with a significant package of additional capabilities to help near- and long-term defenses," said the official.
The package's air defense capabilities are also expected to help Ukraine defend its skies ahead of a tough winter, with more strikes expected on critical infrastructure.
The package is not expected to include ATACMS missiles, which would allow Ukrainian soldiers the ability to strike longer-range targets.
Zelenskyy's foreign trip
This week, President of Ukraine Volodymyr Zelenskyy arrived in the United States. He participated in the UN General Assembly, where he held a series of meetings on the sidelines.
Today, Zelenskyy started his visit to Washington. It is expected that he will meet with American leader Joe Biden and visit Capitol Hill.
According to the media, the president will also fly to Canada for the first time since the start of the full-scale war.