Zelenskyy to address U.S. senators on Thursday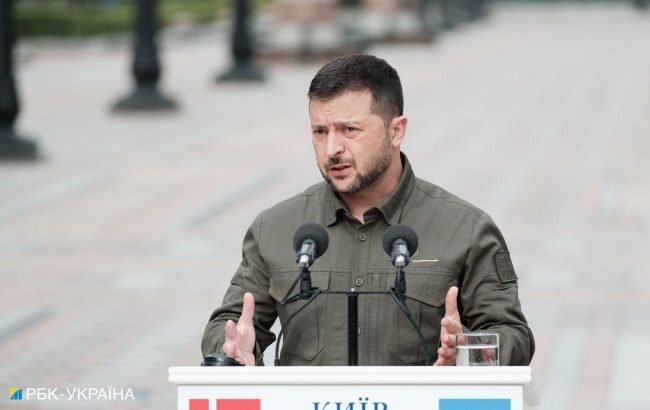 Volodymyr Zelenskyy, President of Ukraine (photo: Vitalii Nosach, RBC-Ukraine)
It is expected that Zelenskyy will address the senators at around 10:00 AM local time while visiting Capitol Hill.
However, earlier, CNN reported, citing a source within the U.S. Republican Party, that Zelenskyy would not be addressing a joint session of the American Congress during his visit to Washington.
Zelenskyy's visit to the United States
In early September, there were reports that Zelenskyy would travel to the United States for the United Nations General Assembly meetings. This week, the White House confirmed a planned meeting between Zelenskyy and U.S. President Joe Biden, scheduled for Thursday, September 21.
Zelenskyy's visit to the U.S. also comes amidst Congress considering additional aid to Ukraine. Approval of this aid remains uncertain, as there are significant disagreements within the Republican Party on this matter.
Zelenskyy last visited the United States in December 2022 when he left Ukraine for the first time since the start of the Russian invasion.