Zelenskyy on winter: Russian evil preparing to inflict suffering again, but Ukraine must stand firm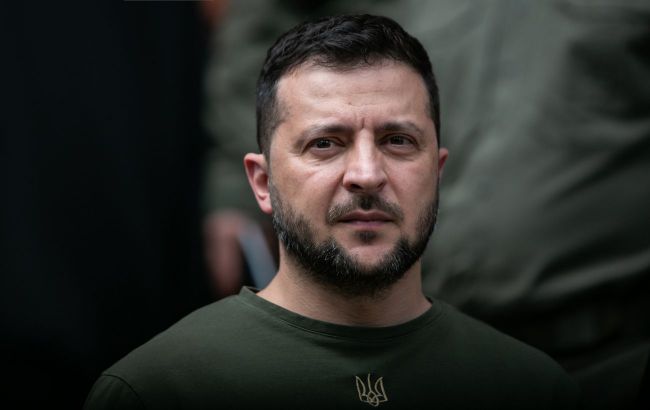 President of Ukraine Volodymyr Zelenskyy (Photo: Getty Images)
Russian occupiers are preparing to launch attacks again during the winter. The aggressor aims to inflict suffering on the Ukrainian people, but Ukraine will endure, according to the Ukrainian President, Volodymyr Zelenskyy.
"We are well aware that the Russian evil is also preparing for winter – preparing to inflict suffering. Everyone in the government sector and local authorities must do everything possible, and when necessary, the impossible, to ensure that Ukraine can withstand the winter and maintain full functionality," said the president.
He emphasizes that all officials and commanders have clear tasks. They relate to all aspects of Ukraine's defense, including:
Air defense.
Energy preparedness.
Social systems.
Appropriate support packages from partners.
"Regional administration leaders will report daily on preparedness, every evening – a report to the government, the Office. The Minister of Internal Affairs has been tasked with preparing the State Emergency Service sector to ensure not only the direct work of the Emergency Service but also clear information for people on how protection will be provided," Zelenskyy explained.
Winter preparation
Last fall and winter, Russian occupiers heavily shelled Ukraine. The occupiers used rockets of various types and Iranian-developed kamikaze drones.
The main goal of the occupiers was to cut off Ukraine's electricity supply, so they targeted critical energy facilities. Mass damage across Ukraine led to power outages.
Analysts and experts believe that this winter, the occupiers will not be able to leave Ukrainians without power. However, the military warns that the occupiers may be preparing for attacks, including the use of Shahed drones.
What Ukrainians can expect in the fall and winter, whether there will be power outages, read in RBC-Ukraine article.