Zelenskyy on possibility of new strikes on Russian ships: Matter of time and distance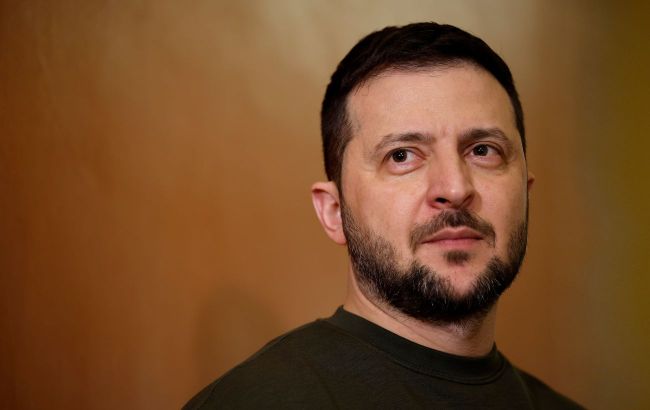 Ukrainian President Volodymyr Zelenskyy (Photo: Getty Images)
Recent strikes on Russian Black Sea Fleet ships are likely to be repeated; it's just a matter of time and distance, according to President Volodymyr Zelenskyy in an interview with CBS.
"These objects for us are legitimate targets, wherever they are located. If missiles are launched from this ship towards our civilian population, we have the right to strike these ships. This is not a civilian target; this is the enemy that took the lives of our people and continues to do so daily," Zelenskyy emphasized.
He also stressed that Russia should clearly understand that "wherever this ship may be, we will reach it for all these attacks on Ukraine."
"It's a matter of time and distance," the President added.
Attacks on the Russian fleet
On September 14, Ukrainian special forces used an experimental drone called Sea Baby to destroy the Russian missile ship Samum in Crimea. According to RBC-Ukraine, the Security Service of Ukraine (SSU) maritime drone placed an "explosive package" on the missile ship Samum near the entrance to Sevastopol Bay.
Before this, on September 13, an attack on the Sevastopol Shipyard damaged the large landing ship "Minsk" and the diesel-electric submarine "Rostov-on-Don."
Previously, SSU maritime drones successfully attacked the Crimean Bridge in July 2023, as well as the Russian landing ship "Olenegorsk Miner" and the tanker "SIG."