Zelenskyy meets with the Staff of the Supreme Commander-in-Chief to discuss the front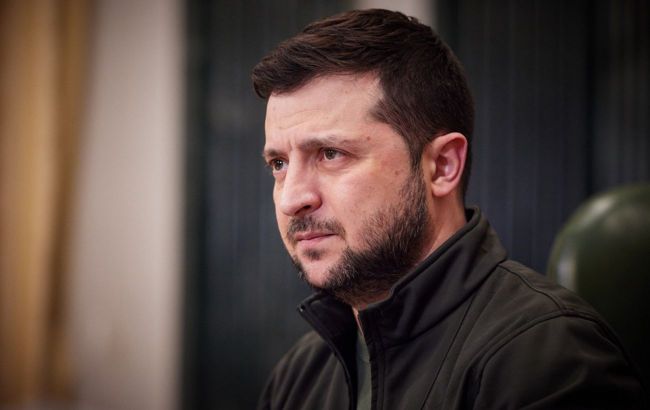 President of Ukraine Volodymyr Zelenskyy (president.gov.ua)
President of Ukraine Volodymyr Zelenskyy chaired a meeting of the Staff of the Supreme Commander-in-Chief to discuss plans for Ukrainian counteroffensive, according to the President's statement.
"A narrow circle of people. A narrow circle of issues. Today, we only discussed the front: the continuation of our advance, directions, forecasts, logistics, weapons, ammunition, domestic production, and intelligence information," the president wrote.
Participants also discussed preparations for Russians' counteractions, including fortification construction, strengthening of Ukrainian defense in relevant areas, and intelligence data regarding dates and directions.
Ukrainian counteroffensive
In recent months, Ukrainian military forces have intensified their offensive in the Zaporizhzhia region, with battles taking place on two fronts, namely Melitopol and Berdiansk.
Ukrainian fighters have breached the first line of Russian defense in the south. Recently, Ukrainian defenders liberated Robotyne in the Zaporizhzhia region and a part of Opytne near Donetsk.
Zelenskyy said that if Ukrainian military applies more pressure on the Russians in the south, the invaders may retreat from there.