Zelenskyy on counteroffensive - If we push them from the south, they will run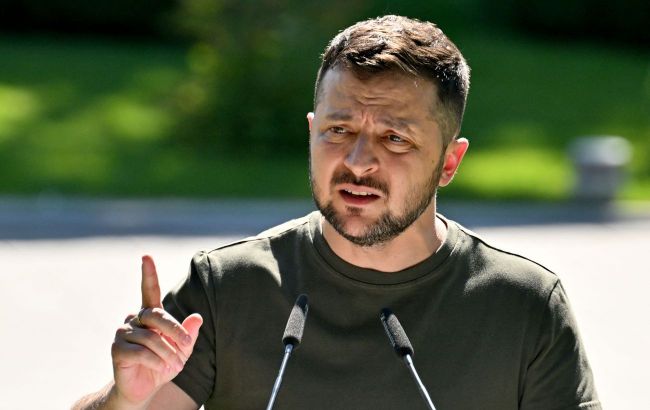 Ukrainian President Volodymyr Zelenskyy (photo: Getty Images)
If the Armed Forces of Ukraine push a bit more on the Russian occupiers in the south, the Russians will flee from there on their own, says Ukrainian President Volodymyr Zelenskyy, according to The Economist.
According to Zelenskyy, even limited progress on the front line is significant.
"Now we have movement. It's important," said the head of state.
He noted that after heavy initial losses and hastily adapted tactics, Ukrainian soldiers have finally broken through the first of Russia's three main defensive lines in the Zaporizhzhia region. The president emphasized that a major breakthrough is still ahead.
"If we push them from the south, they will run," Zelenskyy said.
Counteroffensive of the Ukrainian Armed Forces in the south of Ukraine
In recent months, the Ukrainian Armed Forces have intensified their offensive in the Zaporizhzhia region, with battles taking place on two fronts - the Melitopol and Berdyansk directions.
Western media reported that Ukrainian fighters breached the first line of defense held by occupiers in the south. According to the General Staff's data, Ukrainian forces continue their offensive operations to the east and south of the liberated town of Robotyne.
Meanwhile, British intelligence suggests that Russia may have redeployed units to Robitne from other directions. This could weaken its offensive in other parts of the front.