Russia deployed new units to Robotyne, limiting its own offensive - UK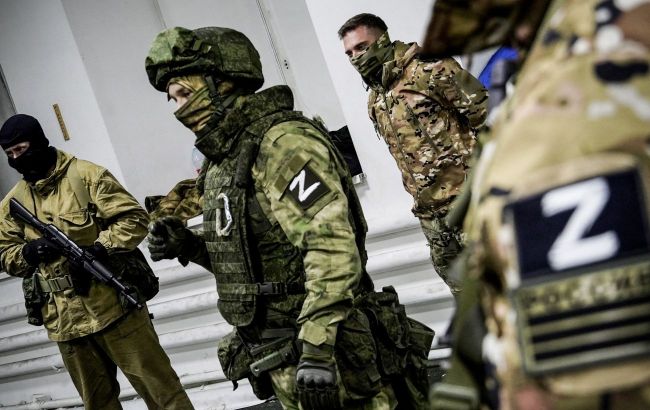 Russia deploys new units to Robotyne (Getty Images)
Russia has redeployed units to Robotyne in the Zaporizhzhia region from other directions. This move may limit the ability of the occupiers to advance in other areas of the front, according to the British Ministry of Defense on Twitter.
According to British intelligence, elements of the Ukrainian Armed Forces have advanced into the multi-layered main Russian defensive line east of the town of Robotyne. Ukrainian dismounted infantry forces are continuing to make gradual tactical advances against Russian positions and attrite Russian forces in the area.
Ukrainian forces have also maintained pressure on Russian positions to the south of Bakhmut, making gradual gains between Klishchiivka and Andriivka.
Intelligence suggests that Russia has highly likely redeployed forces from other areas of the frontline to replace degraded units around Robotyne.
"These redeployments are likely limiting Russia's ability to carry out offensive operations of its own along other areas of the front line," the report states.
TThe redeployments are also highly likely an indication of pressure on their defensive lines, particularly around Robotyne.
Ukrainian counteroffensive in southern Ukraine
During the summer, Ukrainian troops intensified their offensive in the Zaporizhzhia region, where battles are taking place on two fronts - the Melitopol and Berdiansk directions. Robotyne was the most recent liberated settlement.
According to the General Staff of the Ukrainian Armed Forces, Ukrainian military forces continue their offensive actions to the east and south of the liberated Robotyne. The Ukrainian Armed Forces have achieved success and are consolidating their positions along the attained front lines.