Zelenskyy heads to Athens to meet with Western Balkan leaders - Greek media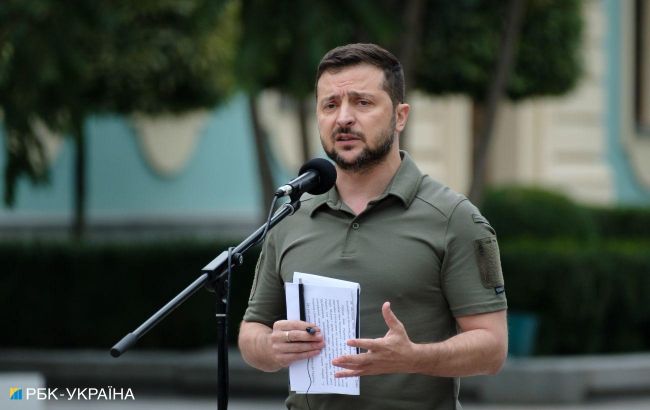 President of Ukraine Volodymyr Zelenskyy (Vitalii Nosach, RBC-Ukraine)
President of Ukraine, Volodymyr Zelenskyy, following his visit to Sweden, Denmark, and the Netherlands, may be heading to Athens, where a meeting of Western Balkan leaders is scheduled to take place today, August 21, according to Greek media To Vima.
According to To Vima, the meeting on the evening of August 21 is being organized by Prime Minister Kyriakos Mitsotakis.
It is expected that the leaders of Western Balkan countries, along with the President of the European Commission, Ursula von der Leyen, and the President of the European Council, Charles Michel, will gather at the Maximos Palace to discuss regional expansion and the European future of the region.
In response to journalists' inquiries, the Greek authorities declined to confirm or deny the news of President Zelenskyy's possible arrival in Athens.
President Zelenskyy's visit to Northern Europe
Over the weekend, President Zelenskyy visited Northern European countries: Sweden, the Netherlands, and Denmark.
During his visit to Sweden on August 19, agreements were reached regarding armaments, including the production of equipment in Ukraine, as well as the commencement of testing Gripen fighter jets by Ukrainian pilots.
In the Netherlands and Denmark, on August 20, agreements were reached regarding the transfer of F-16 aircraft to Ukraine after training Ukrainian pilots.