Zelenskyy confirms ATACMS missiles use by Ukrainian Armed Forces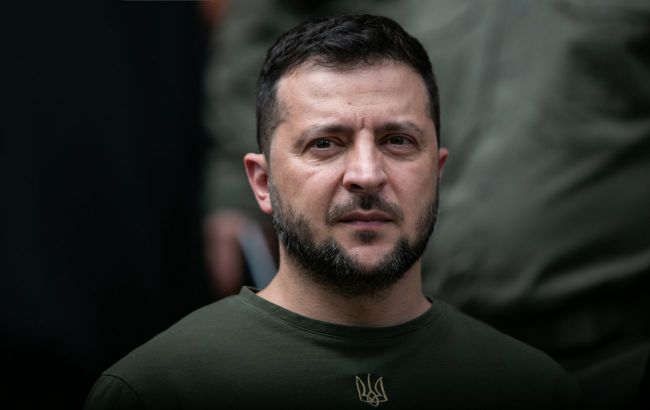 President of Ukraine Volodymyr Zelenskyy (Photo: Getty Images)
Ukrainian military forces are already using American long-range ATACMS missiles against Russian occupiers, according to an evening statement from the President of Ukraine, Volodymyr Zelenskyy.
The head of state expresses gratitude to all of Ukraine's allies for their assistance and specifically mentions special thanks to the United States of America.
"Our agreements with President Biden (President of the United States Joe Biden - Ed.) are being implemented. They are being implemented very accurately - ATACMS have proven themselves," Zelenskyy added.
Strike on occupied airports
Today, October 17, Ukrainian military forces launched missile strikes on airports in the temporarily occupied cities of Luhansk and Berdyansk.
According to the Special Operations Forces, as a result of the attack, nine Russian helicopters, air defense systems, an ammunition depot, and more were destroyed.
However, later, The Wall Street Journal reported that Ukrainian military forces used ATACMS missiles with an approximate range of 160 kilometers for the attack (the standard range is 300 kilometers). According to journalists, a small number of these missiles were provided to the Ukrainian Armed Forces.
Official U.S. authorities have not yet confirmed the transfer of ATACMS missiles to Ukraine.