Zelenskyy announces strengthening of Ukrainian air defense: it is sent to most needed areas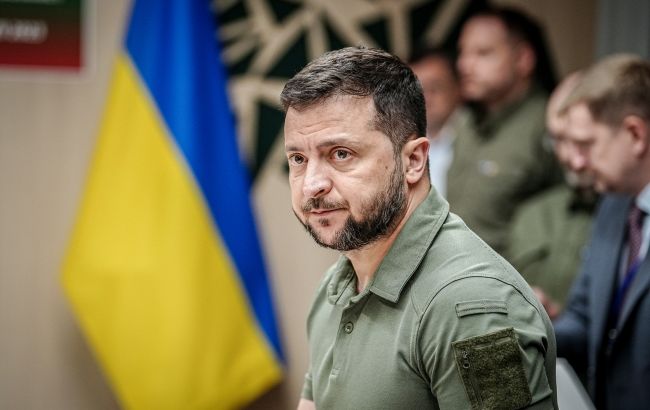 Ukrainian President Volodymyr Zelenskyy (Photo: Getty Images)
Ukrainian President Volodymyr Zelenskyy, during the daily briefing, announced that Ukraine would strengthen its air defense system, directing aid to regions that currently need the most protection.
"I have reviewed the current reports on the supply of weapons and ammunition. There will be reinforcements for our air defense system, which will be directed to the areas where it is currently most needed," he wrote.
Additionally, representatives from the Main Intelligence Directorate and the Foreign Intelligence Service reported on the aggressors' activities and their immediate plans. The Security Service of Ukraine provided updates on recent actions taken against Russians within the country.
Furthermore, Commander-in-Chief of the Armed Forces of Ukraine, Valeriyi Zaluzhnyi, informed about the offensive and defensive actions along the confrontation line.
"We believe in our soldiers. We continue to work," added the President.
Shelling of Odesa and the region
Following Russia's withdrawal from the "grain deal," almost nightly attacks have occurred in southern Ukraine. Odesa and the surrounding region are mainly targeted. The aggressors are attacking the port infrastructure and shelling civilian areas.
For instance, on the night of July 23, a Russian missile struck the Spaso-Preobrazhenskyi Cathedral in Odesa, hitting the central altar and partially destroying the building and roof.
During the night of July 24, the invaders targeted the river port of Reni on the Danube River, which is located near the border with Romania.
The Office of the President also emphasized that Ukraine requires more air defense systems and long-range missiles like ATACMS to deprive the Russians of the ability to continue shelling peaceful cities.