Zelenskyy and Stoltenberg discuss Ukraine's integration into NATO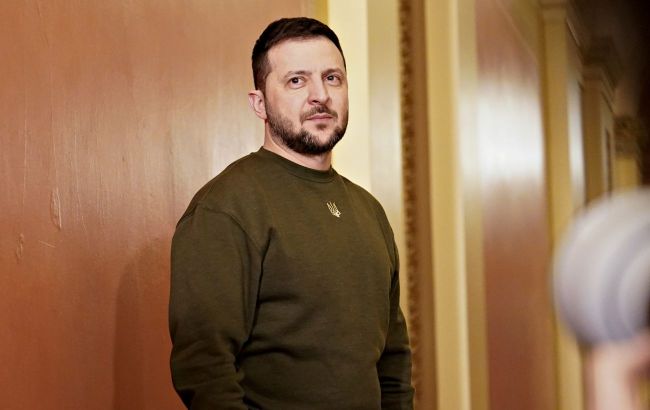 Ukrainian President Volodymyr Zelenskyy (Getty Images)
Ukrainian President Volodymyr Zelenskyy held a phone call with NATO Secretary-General Jens Stoltenberg to discuss further actions regarding Ukraine's integration into the Alliance, according to Zelenskyy's Telegram channel.
"We discussed the implementation of the agreements reached during the Vilnius summit of the Alliance, as well as further actions regarding Ukraine's integration into NATO," President Zelenskyy said.
They also shared assessments of the current situation in the Black Sea and the risks it poses for global food security.
Moreover, the priority and future steps necessary for unblocking and sustainable operation of the Black Sea grain corridor have been identified.
Russia's withdrawal from the grain deal
Recently, Russia announced its withdrawal from the grain deal which allowed the export of Ukrainian food through the Black Sea. Russian officials claimed that Ukraine had not fulfilled their requirements.
In response to Russia's actions, President Zelenskyy proposed that Turkey and the United Nations continue Ukrainian exports without Russia's involvement. The Ukrainian government is currently devising a detailed plan for grain transportation.
Meanwhile, Turkish President Recep Tayyip Erdogan stated his intention to hold negotiations with Russian leader Vladimir Putin to discuss extending the grain deal.
Erdogan also discussed the grain deal with President Zelenskyy, during which Zelenskyy thanked Erdogan for their productive meeting in Istanbul on July 7 and Turkey's principled stance on Ukraine's NATO membership.
Additionally, President Zelenskyy requested Erdogan's support in the return of Ukrainian prisoners, particularly the Crimean Tatars.