White House considers it 'vitally important' for Congress to pass aid package for Ukraine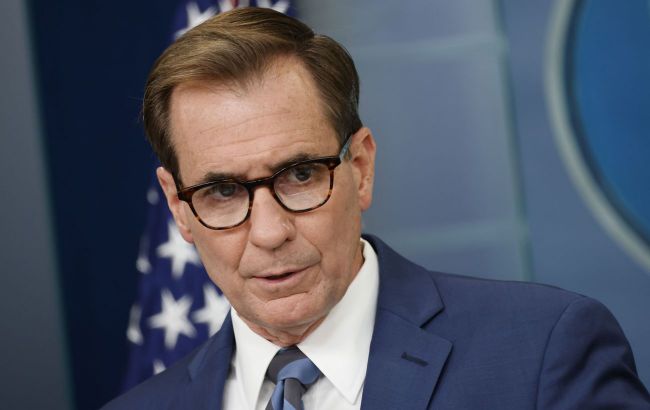 The coordinator of the White House National Security Council, John Kirby (photo: GettyImages)
"It is vitally important that this additional package is approved, so we will continue to engage with members of Congress," he said.
Kirby characterized the current stage of developments in Ukraine as a "critical time" and affirmed the importance of President Volodymyr Zelenskyy's discussions with American lawmakers during his visit to New York.
"We believe it's really important for members of Congress to hear directly from President Zelenskyy about what he's experiencing in this counteroffensive," he stated.
Aid for Ukraine
President Joe Biden requested additional spending of around $40 billion from Congress last month, including $24 billion for Ukraine and other international needs to continue supporting Ukraine in its fight against Russian aggressors.
This request has already received bipartisan support in the Senate.
The prospects for Biden's additional request may be less favorable in the House of Representatives, where Republicans hold a slim majority, and some far-right members, especially those closely aligned with former Republican President Donald Trump, criticize U.S. funding for Kyiv.
However, U.S. Treasury Secretary Janet Yellen expressed confidence in the bill's future support.
For more details on aid to Ukraine, you can read the article by RBc-Ukraine.