War's course hinges on number of Russian losses: Zelenskyy on Avdiivka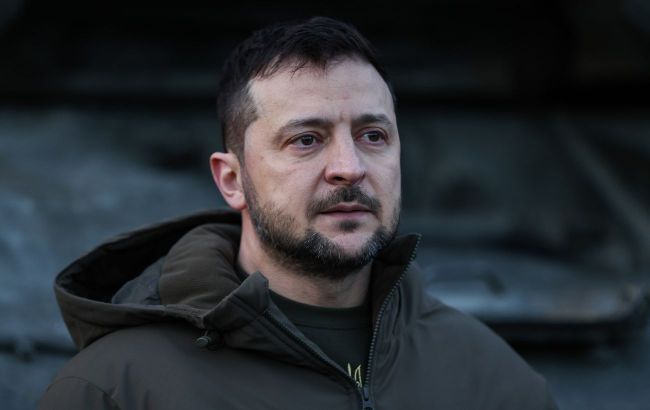 President of Ukraine Volodymyr Zelenskyy (Photo: Getty Images)
Russia suffers significant losses in equipment and personnel on the Avdiivka front, reports President Volodymyr Zelenskyy in an evening address.
"Russia is already losing soldiers and equipment near Avdiivka more rapidly and extensively than, notably, near Bakhmut. Withstanding their pressure is extremely challenging," the president stated.
Zelenskyy addresses the Ukrainian military, expressing gratitude to everyone holding positions and executing combat tasks.
"The more Russian forces are destroyed now near Avdiivka, the worse the overall situation will be for the enemy, the general course of this war," he emphasized.
Fighting for Avdiivka
In October, Russian occupiers intensified their offensive on Avdiivka. The enemy shells the city and neighboring settlements.
Recently, the General Staff reported that in the Avdiivka area, the Russians, with air support, continued assaults to encircle the city.
Earlier, the head of Avdiivka's military-civil administration expressed the opinion that Russian forces were likely ready for a third wave to storm the city, but weather conditions prevented them from using equipment.