US officials to attend Ukraine summit in Saudi Arabia - State Department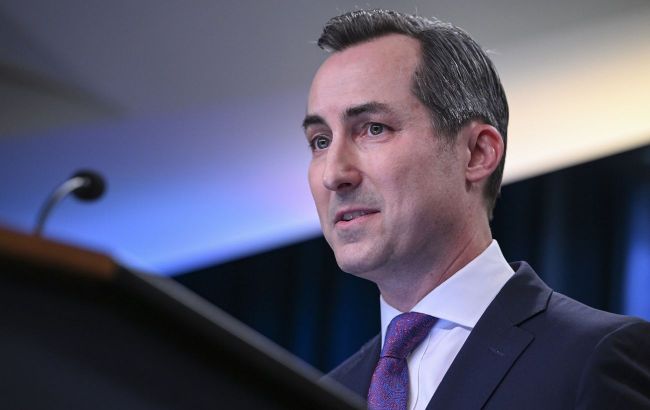 US State Department spokesman Matthew Miller (Getty Images)
The spokesperson for the U.S. Department of State, Matthew Miller, confirmed during a video briefing that official representatives from the United States will be attending an international summit focused on Ukraine, set to take place in Saudi Arabia.
"I can confirm that there will be U.S. Government officials. Not ready to make announcements yet about who those will be, but as the week goes on, certainly you can expect that we will do so," said the spokesperson for the U.S. Department of State.
Summit in Saudi Arabia
The Wall Street Journal, citing diplomats, reported that Saudi Arabia will host a summit concerning Ukraine. Russia has not been invited to participate in the summit. According to the publication, the summit is scheduled for August 5th and 6th.
The Czech Republic has also confirmed its participation in the meeting. Daniel Drake, a representative from the Czech Ministry of Foreign Affairs, stated that Prague will be attending this summit.
It is expected that Western countries, as well as developing nations, including India and Brazil, will take part in the event.
More on the Saudi Arabia summit in RBC-Ukraine's article.