Czechia confirms summit on Ukraine in Saudi Arabia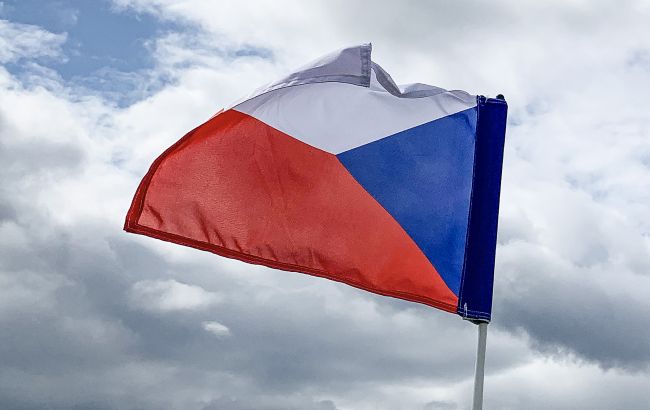 Czechia confirms summit on Ukraine in Saudi Arabia (Getty Images)
Prague has confirmed its participation in a summit regarding Ukraine, which will be held in Saudi Arabia. Czechia has already received an invitation to attend the meeting, where representatives from 30 countries will discuss the end of the war in Ukraine, as ČTK reports.
A representative of the Ministry of Foreign Affairs Daniel Drake said the government is currently deciding who will represent the Czechia at the summit.
"I can confirm that Czechia has received an invitation to the summit in Jeddah, Saudi Arabia, the level of representation is being decided," Drake said.
The Saudi Arabia Summit
According to The Wall Street Journal, a summit focusing on Ukraine will take place in Saudi Arabia. However, representatives from Russia will not be participating.
The summit is scheduled for August 5th and 6th.
Russia-Ukraine negotiations
In 2022, Ukrainian President Volodymyr Zelenskyy made a decision, approved by the National Security and Defense Council, to prohibit any talks with Putin.
Secretary of the National Security and Defense Council, Oleksiy Danilov, emphasized that the doors for dialogue with Russia are currently closed.
At the same time, Zelenskyy suggested that the Russian dictator may seek negotiations once the Armed Forces of Ukraine reach Crimea.