UNESCO condemns Russia's attack on Historic Center of Odesa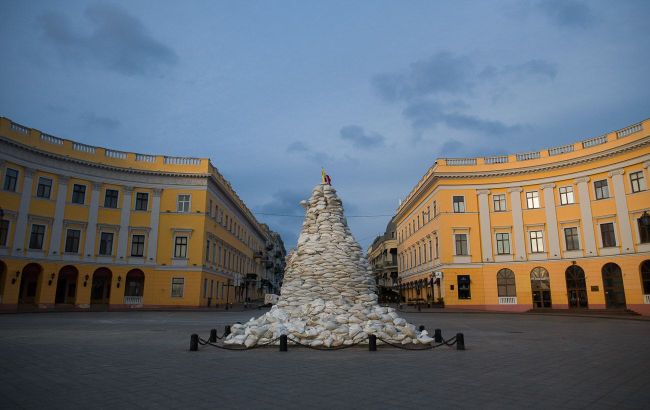 UNESCO condemns attacks on Odesa (Photo: Getty Images)
The United Nations Educational, Scientific and Cultural Organization strongly condemns the Russian strikes on Odesa, particularly targeting the city center, which resulted in damage to museums.
UNESCO's press service adds that the organization calls for an end to attacks on cultural property protected by international law and normative documents.
"UNESCO expresses its support to the people of Odesa and conveys its sincere condolences to the families of victims," the statement reads.
Preliminary assessments revealed damage to several museums located inside the World Heritage property. The affected institutions include the Odesa Archaeological Museum, the Odesa Maritime Museum, and the Odesa Literature Museum.
Shelling of Odesa
In recent days, Russia has intensified shelling in southern Ukraine, particularly in the Odesa region, following Moscow's withdrawal from the "grain deal".
For several consecutive nights, the Russian military has been attacking the Odesa region, with enemy fire targeting port infrastructure and grain terminals. In the past 24 hours, the region has faced two attacks from Russian forces.