Ukrainian top general holds talk with Romanian counterpart after Shahed drone incident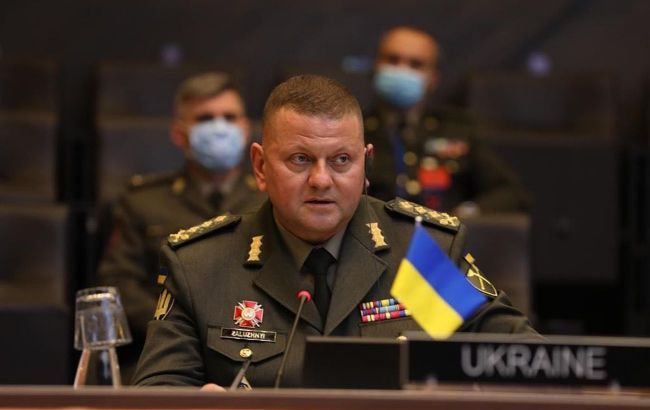 Commander-in-Chief of the Armed Forces of Ukraine, Valerii Zaluzhnyi (Photo: facebook com GeneralStaff ua)
Valerii Zaluzhnyi held talks with his Romanian counterpart. They discussed the incident in Romania where a Russian drone crashed, according to a statement of Zaluzhnyi on Telegram.
The conversation between Zaluzhnyi and the Chief of the Romanian Defense Staff took place on Friday, September 8th. The commanders discussed Russian attacks on civilian and port infrastructure along the Danube.
"I emphasized the need to strengthen Ukraine's air defense," Zaluzhnyi noted.
What happened
On the night of September 4th, Russian occupiers once again attacked port infrastructure in the Odesa region using kamikaze drones. Following this, the Ukrainian Ministry of Foreign Affairs reported that fragments of the Russian Shahed drone fell on Romanian territory, which is a NATO member.
Romanian MFA and the Ministry of Defense initially denied this information. However, on September 5th, the Romanian Minister of Defense, Angel Tilvar, acknowledged that fragments of the Russian drone had indeed fallen on Romanian territory near the border with Ukraine.
Romania announced that it would enhance security measures near the border with Ukraine, and the United States would send additional aircraft to the region.