Ukrainian MoD in talks with Belgium for F-16 aircraft supply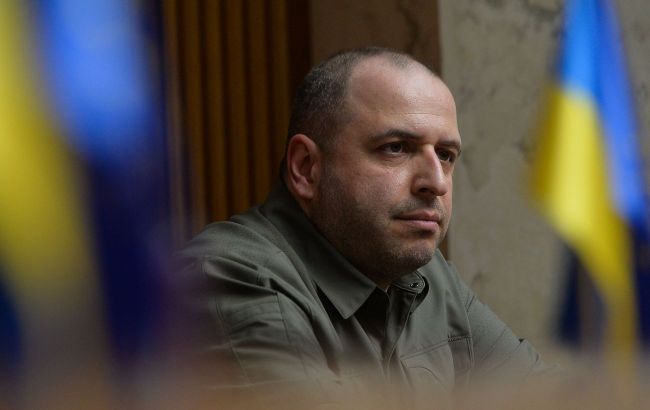 Rustem Umerov, Minister of Defense of Ukraine (Photo: Getty Images)
Minister of Defense Rustem Umerov held a phone conversation with the Minister of Defense of Belgium, Ludivine Dedonder, according to the press service of the Ministry of Defense of Ukraine.
According to the Ministry of Defense of Ukraine, Umerov and Dedonder discussed the provision of F-16 aircraft to Ukraine and the training of Ukrainian pilots.
"Also we synchronized our positions ahead of the upcoming meeting in the format of Ramstein and the Ukraine-NATO Council," the statement said.
Coalition for F-16s for Ukraine
The Netherlands and Denmark have led efforts to train Ukrainian pilots to fly F-16s and then supply fighter jets to Ukraine to help counter Russia's air superiority.
At the end of August, Norway also committed to supplying F-16s to Ukraine, while 11 other countries, including the United States, pledged to assist in training Ukrainian pilots to operate these aircraft.
According to the Ministry of Defense, Ukraine may receive the first F-16 aircraft no earlier than 6-7 months from now. However, the Netherlands and Denmark have promised to deliver the first planes in early 2024.