Ukrainian MoD briefed the head of the Pentagon on Ukraine's current needs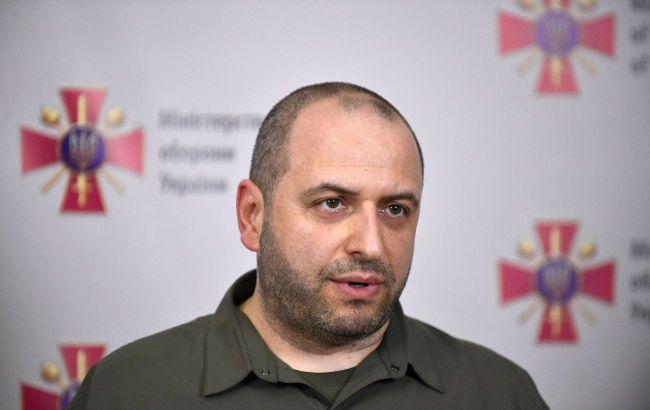 Minister of Defense of Ukraine, Rustem Umerov (photo: Getty Images)
Ukrainian Minister of Defense Rustem Umerov conducted a telephone conversation with the head of the Pentagon, Austin Lloyd. They discussed Ukraine's current needs, according to Umerov on his Facebook.
"In the morning, I spoke with U.S. Secretary of Defense Lloyd Austin. During our conversation, Russia attacked Kyiv with ballistic missiles. I took the opportunity to thank Secretary Austin for the air defense systems provided by the United States," he stated.
Umerov added that during the discussion, he briefed Austin on the current situation on the front lines and the pressing needs of Ukraine.
Furthermore, they discussed specific steps to be taken to ensure Ukraine's victory.
Aid from U.S. to Ukraine
In October, U.S. President Joe Biden requested $106 billion from the U.S. Congress for aid to Ukraine and Israel. The package includes $61 billion for Ukraine and $14.3 billion for Israel.
Later, the new spokesperson for the U.S. House of Representatives, Mike Johnson, proposed not combining the new aid to Ukraine and Israel into a single package. He wants the House to vote on these initiatives separately.
On November 2, Johnson announced the introduction of a package to Congress, which includes funding for assistance to Ukraine and border protection.
U.S. Secretary of State Antony Blinken stated that Washington has a plan for providing assistance to Ukraine, which continues to repel full-scale military aggression from Russia.