Ukrainian military targets Russian warehouses in Donetsk region: General Staff reports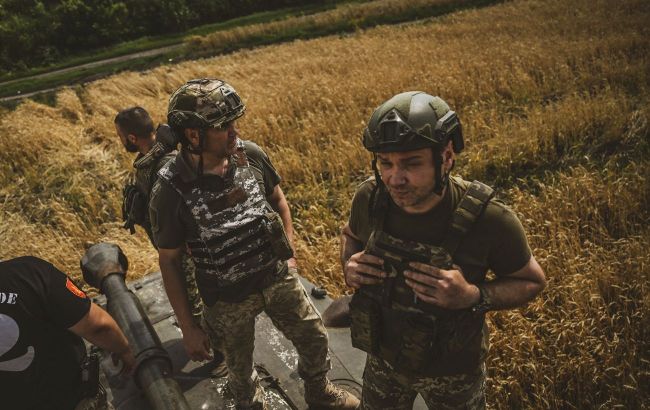 This morning, the Ukrainian Armed Forces struck at Russian ammunition depots in the Donetsk region (Photo: Getty Images)
It is noted that the strike took place at around 9 in the morning.
"The Ukrainian Armed Forces struck at the material and technical supply depots and ammunition of the occupiers in the village of Dolomytne in the Donetsk regiont," the press service writes.
Photo: Dolomitne village, the Donetsk region, as of 23:11 on August 31 (deepstatemap.live).
Russian losses in the war
According to the General Staff of the Armed Forces, in just the past day, our soldiers eliminated another 470 invaders. Since the beginning of the full-scale invasion, the terrorist country has lost 263,490 units of live force.
Meanwhile, border guards have released a video in which they fired mortars at enemy fortifications in the Kharkiv region.