Ukrainian military destroys over six million-dollar weapon on Kupiansk front: Video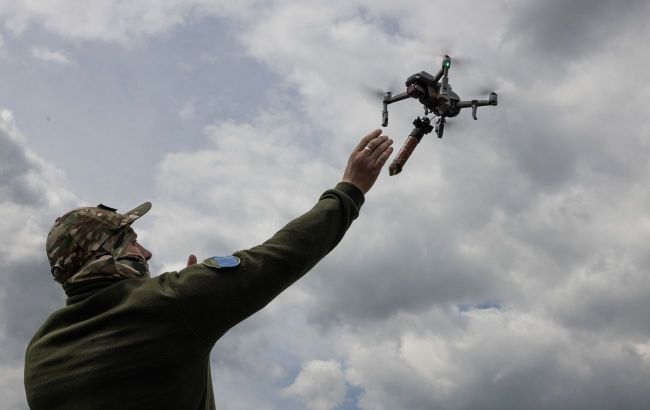 Ukrainian Armed Forces shared a video depicting the destruction of Russians in the Kupiansk direction (Photo: Getty Images)
Ukrainian soldiers, with the aid of drones, have destroyed enemy equipment worth six million dollars, according to Telegram channel of Ukraine's Minister of Digital Transformation, Mykhailo Fedorov.
According to Fedorov, the strike group of the Achilles UAV in the Kupiansk direction continues to target Russian equipment.
This time, in a single night, they "hunted down":
A T-80 tank,
Two 2S19 self-propelled howitzers,
A tower with a radio-electronic warfare system.
The value of the destroyed enemy equipment amounts to over 6 million dollars.
"We are working to ensure that the military receives as many drones as possible. Each drone helps to advance more effectively during counteroffensives and save lives," wrote Fedorov.
Russian losses
As of the morning of Tuesday, August 29, Russia's losses in the war in Ukraine have reached 530 occupiers, with a total of 261,840 Russian military personnel lost since the beginning of the invasion.
Yesterday it became known that the Ukrainian Armed Forces destroyed the unique enemy coastal radar Predel-E.