Ukrainian Intelligence implicated in explosions at Russian plants, sources report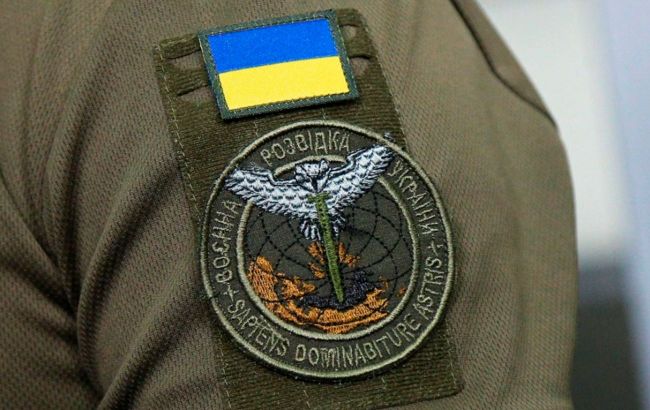 Illustrative photo (armyinform-com-ua)
Ukrainian intelligence may be involved in the nighttime explosions at plants in Russia. This concerns the explosions at the Tambov Gunpowder Plant in the city of Kotovsk and the Kolomna Mechanical Engineering Design Bureau, the Moscow region, reports sources in the security and defense sector of Ukraine to RBC-Ukraine.
According to RBC-Ukraine, the operations were led by fighters of the Defense Intelligence of the Ministry of Defense of Ukraine. Officially, intelligence has not commented on this.
What is known about the explosions
On the night of November 11, explosions occurred at the Tambov Gunpowder Plant in the city of Kotovsk of the Russian Federation. Following the explosions, a fire broke out. Russian media reported that the fire area was approximately 300 square meters, and it took at least one and a half hours to extinguish it. Published images on the internet showed that the fire was significant and visible from different parts of the city.
On the evening of November 10 in the city of Kolomna, the Moscow region, Russia, explosions were heard. Reports on social media suggested a drone attack and the operation of air defense systems.
Later, it became known that the explosion occurred in the area of the Mechanical Engineering Design Bureau, where mortars, recoilless anti-tank guns B-10 and B-11, and portable anti-aircraft missile systems Igla and Strela are developed. They also produce anti-tank missile systems Shmel, Malyutka, operational-tactical missile systems Oka, Tochka-U, and various variations of Iskander.
Other operations by the Ukrainian Intelligence
It was recently revealed that Intelligence conducted a successful special operation in Crimea. Two amphibious assault boats of Project 11770 were hit in the town of Chornomorsk, and the losses among Russian personnel are being clarified.
Ukrainian Intelligence confirmed that on November 10, an operation was conducted using surface drones. One older ship of Project 1176 Akula (Shark) and another newer one of Project 11770 Serna went to the bottom.