Ukrainian intelligence destroy two Russian landing boats in Crimea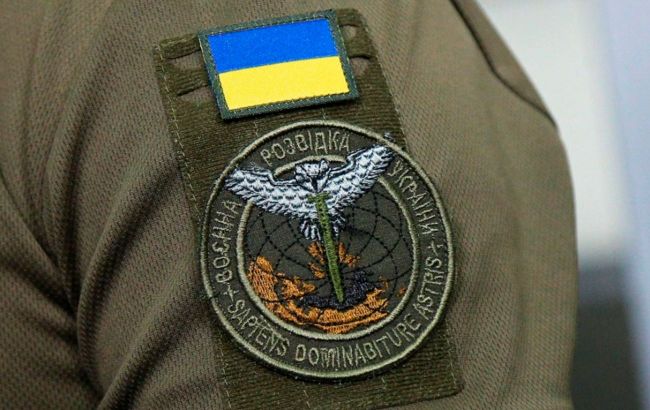 Defense Intelligence of Ukraine destroy two Russian boats in Crimea (armyinform-com-ua)
Two Russian landing boats were reportedly struck in the temporarily occupied Crimea. The incident occurred in the town of Chornomorske, according to the Defense Intelligence of Ukraine (DIU).
In the town of Chornomorske in the occupied Crimea, two Project 11770 landing speedboats were damaged.
Casualties among Russian personnel are yet to be specified.
The information was provided by the DIU, but it has not been officially confirmed by the military intelligence.
About the boats
Project 11770 landing boat (Serna-class) is a series of Russian fast landing boats with air-cushion capability.
These boats are designed for landing on unprepared shores or lifting up to 45 tons of combat tracked, wheeled, and other military equipment, as well as advanced assault units with arms (92 personnel) at a high speed of 30 knots, exceeding the performance of other boats of a similar type.
They belong to the 4th rank of ships.
Backstory
Meanwhile, the Russian Ministry of Defense claims that on the night of November 10, Russian forces allegedly destroyed two drones over Crimea.
Note: Chornomorske is a coastal town on the western edge of Crimea, situated on the Tarkhankut Peninsula. It is only 70 kilometers from Chornomorske to the occupied part of Kherson through the Karkinitska Bay.
Explosions in Crimea
On the night of November 10, explosions were reported in several towns in Crimea.
In particular, according to local Telegram channels, several hits were recorded in the town of Chornomorske. Witnesses claim there was a strike on Russian barracks.
It was also loud in the occupied Feodosia. Online speculation suggested that drones may have targeted an oil depot.