Ukrainian delegation arrived in the U.S. to discuss the peace formula and more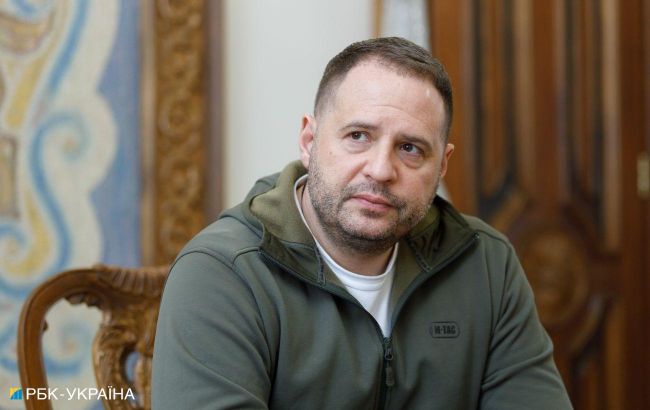 The Head of the Office of the President of Ukraine, Andrii Yermak (photo: Vitalii Nosach, RBC-Ukraine)
The Ukrainian delegation has arrived in the United States, and they will be discussing the peace formula and more, announces Andrii Yermak, the Head of the Office of the President of Ukraine.
The Ukrainian delegation is led by Vice Prime Minister Yulia Svyrydenko.
"I will have meetings at the White House, Congress, analytical centers, with representatives of civil organizations. The president's peace formula, strengthening Ukraine's defense, comprehensive deepening of cooperation, and many other important topics will be discussed," stated Yermak.
The Peace Formula Summit
Recently, the third meeting of advisors on national security and foreign policy regarding the peace formula took place. Among the discussed issues were:
Nuclear and radiation safety;
Energy security;
Uninterrupted food supply;
Return of deported children, civilian hostages, and prisoners of war;
Restoration of Ukraine's territorial integrity.
The U.S. Support for Ukraine
The United States is one of the key allies of our country in the face of Russian aggression. Since the beginning of the war, Washington has supported Kyiv with military and financial assistance.
Recently, the Pentagon announced that the department still has over $5.4 billion allocated for military aid to Ukraine.
In October, President Joe Biden proposed providing assistance of $106 billion to Ukraine and Israel. The new Speaker of the House, Mike Johnson, urged lawmakers to vote separately on aid to Tel Aviv, but Democrats blocked this attempt.