Ukrainian counteroffensive: Ukrainian forces gain ground on the Melitopol front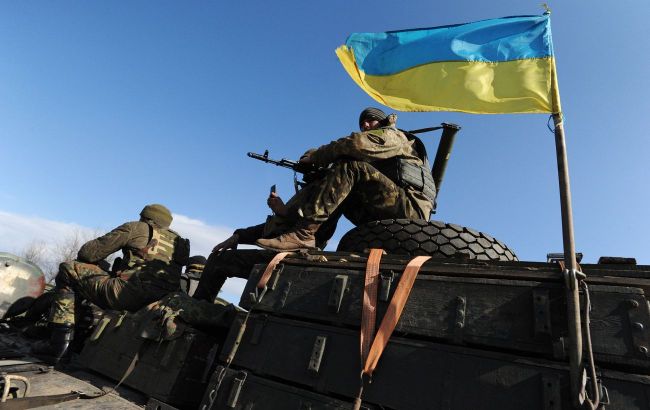 Ukrainian Armed Forces moving ahead by hundreds of meters on the Melitopol front (Photo: Getty Images)
According to Serhii Kuzmin, Deputy Commander of the Operative-Strategic Troop Group "Tavriya," responsible for strategic communications, and his statement, made during a TV interview, Ukrainian Armed Forces have made substantial advances, moving ahead by hundreds of meters on the Melitopol front. The offensive operations are currently underway in the vicinity of Robotyne.
"Our forces are persisting with their offensive actions on the Melitopol front, specifically in the vicinity of the settlement Robotyne. Operations to neutralize the enemy are ongoing there. Furthermore, substantial progress of hundreds of meters has been achieved in this direction," Kuzmin stated.
According to his account, the offensive operations are also ongoing on the Berdyansk front, where notable advancements have been made. Defensive forces are advancing, eliminating opposition.
Southern Front situation
Earlier, Deputy Minister of Defense of Ukraine, Hanna Maliar, reported that Ukrainian military forces successfully breached the first line of defense in certain sectors of the southern front. Currently, they have moved forward to the intermediate line.
As reported by the Institute for the Study of War (ISW), Ukrainian troops conducted a counteroffensive operation on August 5 in the western part of Zaporizhzhia region. Russian sources assert that Ukrainian Armed Forces are making progress near Orikhiv.
However, on the Melitopol and Berdyansk fronts, Russian forces are laying three-tiered minefields and reinforcing, as well as fortifying, key dominating heights. This deliberate strategy has considerably slowed down the advancement of Ukrainian Armed Forces.