Ukrainian troops break first line of Russian defense on southern front, says Ministry of Defense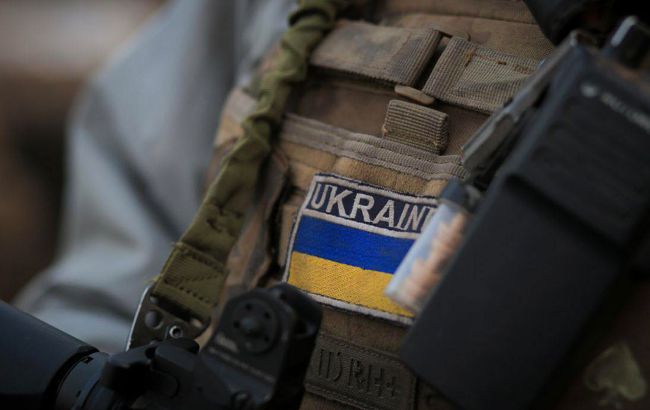 Ukrainian troops break first line of Russian defense on southern front (facebook.com)
Ukrainian forces have managed to break the first line of Russian defense in certain sections of the southern frontline. Currently, they have reached the middle defense line, as Deputy Minister of Defense of Ukraine Hanna Maliar said to Ukrainian TV.
"Our forces in the south have - in some places - already broken through the first line of defense and have moved to the intermediate line. There, they are encountering enemy engineering fortifications on main key heights, which certainly complicates the movement of our troops and the ongoing combat operations," she says.
Maliar noted that the occupiers are currently shifting their reserves both to the southern and eastern fronts. Primarily, these are professional soldiers.
Counteroffensive by the Ukrainian Armed Forces
Since the beginning of summer, Ukrainian forces have continued their offensive in specific sectors of the southern and eastern fronts. They have already achieved certain successes.
They have successfully liberated a number of settlements in the southeastern region. Recently, the village of Staromaiorske in the Donetsk region was liberated from Russian occupation.
For more detailed information on the current events of the Ukrainian counteroffensive, you can refer to the article by RBC-Ukraine.