Ukrainian counteroffensive depleting Russian forces in the South - British intelligence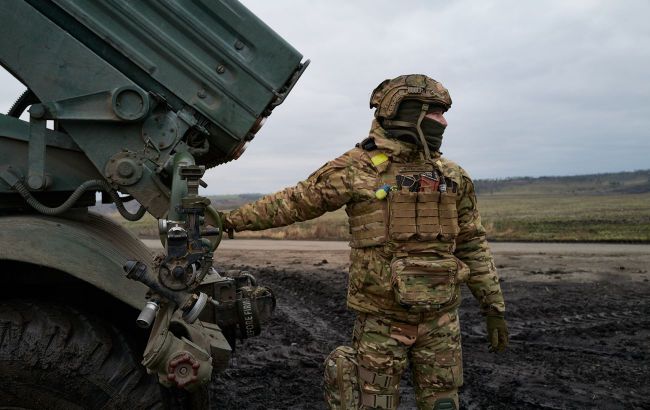 Ukraine conducts counteroffensive in two sectors (Photo: Getty Images)
According to the Ministry of Defense of the United Kingdom on Twitter, amid intense fighting in two sectors in southern Ukraine, the Russian army is facing challenges, including shortages of artillery ammunition, reserves, and difficulties in securing flanks.
As per the report, Ukrainian attacks south of Orikhiv were concentrated on the 58th Combined Arms Army of Russia (58 CAA). This army appears to be exhausted, as its frontline units have been engaged in intense combat for over eight weeks.
Further east, south of Velyka Novosilka, the Russian defending forces are withdrawing from both the Eastern and Southern Military Districts, likely causing coordination problems.
According to British intelligence, the units of the 5th Combined Arms Army are likely under significant pressure and may have been due for rotation from the front lines.
"Across the south, common problems for Russian commanders are highly likely to include shortage of artillery ammunition, a lack of reserves, and problems securing the flanks of units in the defense," the UK Ministry of Defense stated.
Ukrainian counteroffensive
The Ukrainian counteroffensive began in early June, but progress has been slow due to Russian minefields, tank barriers, and other defensive measures.
At the same time, The New York Times and Bloomberg reported the start of a new major stage of the Ukrainian counteroffensive.
According to sources cited by The New York Times, reinforced Ukrainian forces are planning operations to advance south through Russian minefields and other fortifications towards the occupied city of Tokmak, and if successful, further towards Melitopol.