Ukrainian Armed Forces hit Russian air defense system strategic object in western Crimea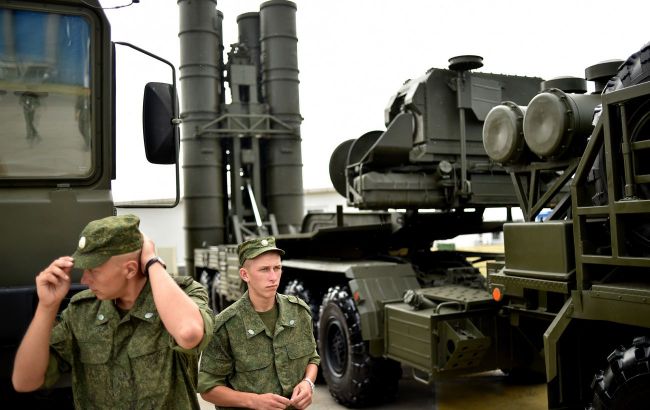 Ukrainian Armed Forces hit strategic object of the Russian air defense system in western Crimea (Photo: Getty Images)
"On the night of October 30, the Armed Forces of Ukraine successfully hit a strategic object of the air defense system on the western coast of the temporarily occupied Crimea," the statement said.
Additionally, on October 25, the Ukrainian Armed Forces destroyed a strategic S-400 air defense system near the temporarily occupied Luhansk.
Explosions in Crimea
On the morning of October 30, Crimea's Telegram channels and public pages reported loud shots in the area of the occupied Sevastopol, as well as the closure of the bay due to explosions. The Crimean Bridge was also closed.
The occupational governor of Sevastopol, Mykhailo Razvozhaev, explained the smoke in the bay as "routine camouflage" used by Russian occupiers. At night, he also claimed that the Russian Black Sea Fleet fired at allegedly Ukrainian UAVs.
Later, it became known that a Russian missile and anti-aircraft regiment near the settlement of Olenivka in the western part of the peninsula was attacked in the temporarily occupied Crimea.