Ukrainian Armed Forces destroys 40 Russian vehicles in Tavria direction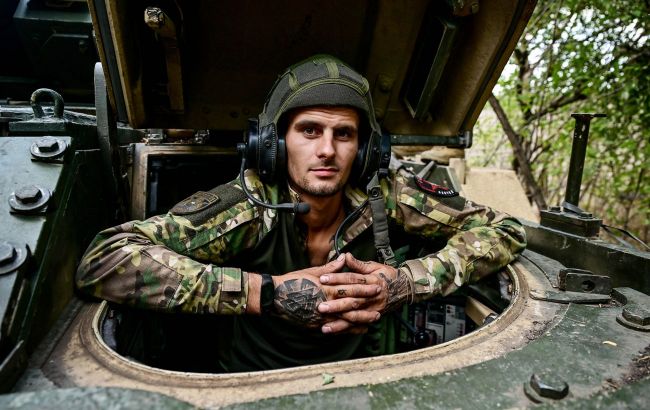 Photo: Ukrainian military (Getty Images)
Russian terrorists in the Tavria direction carried out:
14 airstrikes;
30 combat clashes;
959 artillery strikes.
"In the zone of responsibility of the operational and strategic group of troops Tavria in the direction of Avdiivka, the enemy, with the support of aviation, does not stop trying to surround Avdiivka, but our soldiers are steadfastly holding the defense, inflicting significant losses on the occupiers," the press service writes.
The Armed Forces of Ukraine repelled 7 enemy attacks in the Severne and Pervomaiske settlements of the Donetsk region.
Maryinka direction
The enemy unsuccessfully assaulted in the Maryinka area of the Donetsk region. Our soldiers repelled more than 20 attacks.
Shakhtarsk direction
The enemy tried to storm near Staromayorske, Donetsk region.
Zaporizhzhia direction
The enemy did not conduct offensive operations in the Zaporizhzhia direction.
Achievements of the Ukrainian military
"At the same time, the Defense Forces of Ukraine continue to conduct an offensive operation in the Melitopol direction, inflict losses in manpower and equipment on the occupying troops, exhaust the enemy along the entire front line," the press service writes.
Meanwhile, units of missile troops and artillery performed 1,068 fire missions during the day. The enemy lost 360 individuals.
Also, 40 units of Russian terrorist equipment were destroyed, including:
6 tanks;
11 armored fighting vehicles;
7 artillery systems, in particular - 1 self-propelled gun 2S7 Pion and 1 gun 2A36 Hyacinth-B;
1 Su-25 attack aircraft;
6 drones;
8 cars;
1 unit of special equipment;
"The 1L219 Zoopark-1 reconnaissance and fire control radar complex was damaged," the press service adds.
Enemy losses in the war
According to the latest data from the General Staff of the Armed Forces of Ukraine, during the past 24 hours, the Ukrainian military eliminated 930 Russian terrorists. Since February 24, 2022, Russia has already lost about 302,420 personnel.