Ukrainian Armed Forces destroyed enemy tank near Bakhmut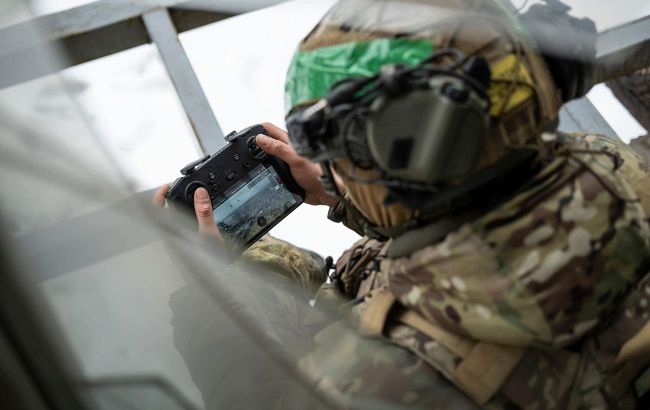 Ukrainian Armed Forces neutralized an enemy tank (photo: facebook.com/easternforce).
Ukrainian Armed Forces have neutralized a tank belonging to Russian occupiers in the Bakhmut direction. Oleksandr Syrskii, Commander of the Army of the Armed Forces of Ukraine, shares the video of the enemy's destruction on his Telegram channel.
Commander of the Armed Forces reported that in Klishchiivka, Ukrainian aerial reconnaissance identified the location of a Russian T-80 tank and passed its coordinates to our comrades.
"Klishchiivka. 45th Separate Assault Brigade is in action. We are destroying Russian tanks. Glory to the heroes," said Syrskii.
The situation in the Bakhmut direction
Deputy Minister of Defense of Ukraine, Hanna Maliar, reported that Ukrainian soldiers continued their offensive actions in the Bakhmut direction, particularly on the southern flank.
"Because on the northern front, fierce battles are ongoing, and the enemy is attempting to assault and regain lost positions. Therefore, our offensive actions were significantly complicated by the enemy's activities. The situation there is challenging but under control," she stated.
Russian occupiers have deployed additional resources to the southern and northern flanks of Bakhmut, making it challenging for Ukrainian Defense Forces to advance. Nevertheless, the Ukrainian Armed Forces continue to make progress.
On Saturday, August 12, Ukrainian Military Forces eliminated a Russian occupant artillery unit in the Bakhmut direction.