Ukrainian Armed Forces destroy group of Russians on Lyman front: Video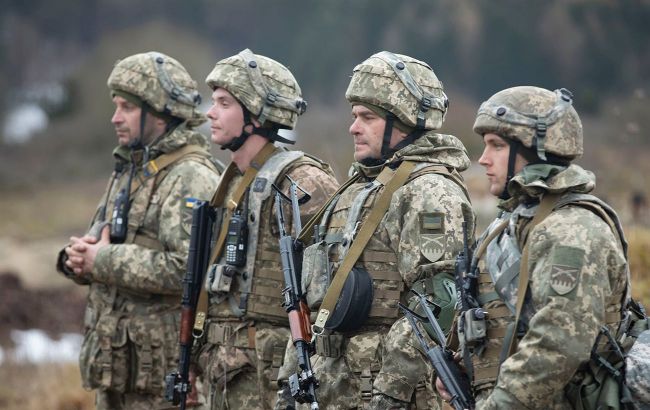 Illustartive image (Photo: facebook com)
Ukrainian defense forces struck Russian positions in the Lyman direction. The process was successfully captured on video, according to the Telegram channel of the Commander of the Ground Forces of the Ukrainian Armed Forces, Oleksandr Syrskii.
"The enemy's firing position was struck by one of the mechanized battalions of the 66th Separate Motorized Brigade. We are destroying the Russians. Glory to Ukraine!" - wrote Syrskii.
The situation on the Lyman front
In the morning report of October 6th, the Defense Forces reported four repelled enemy attacks on the Lymanske front, east of Makiivka in the Luhansk region.
Earlier, we wrote about how the cold weather would affect the Ukrainian counteroffensive. According to the spokesperson for the Eastern Group of Forces, Ilia Yevlash, the Ukrainian Armed Forces have been preparing for this.
Yevlash also states during a telethon that the Ukrainian Armed Forces recognized the Lyman-Kupiansk direction as the most challenging on the front lines. The situation is more difficult there than on the Bakhmut front.