Ukrainian Armed Forces' counteroffensive to continue in winter, intelligence chief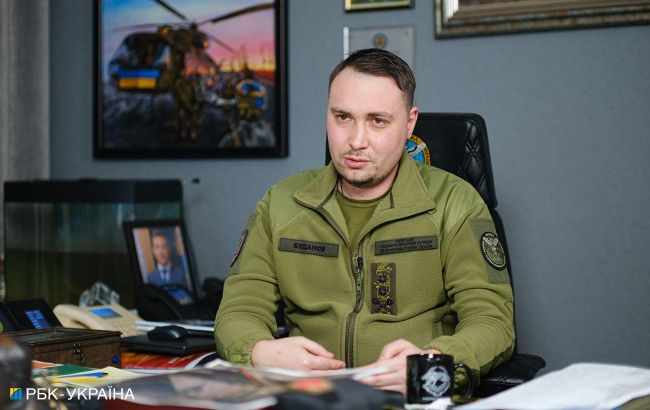 Photo: Kyrylo Budanov, Chief of the Defense Intelligence of Ukraine (Vitalii Nosach, RBc-Ukraine)
The counteroffensive by the Ukrainian Armed Forces will continue even after the onset of cold weather, even if advancing becomes more challenging, says Kyrylo Budanov, Chief of the Defense Intelligence of Ukraine.
"Combat actions will continue in one way or another. In the cold, wet and mud, it is more difficult to fight. Fighting will continue. The counteroffensive will continue," said the head of the intelligence directorate.
According to him, the counteroffensive is taking place on multiple fronts, although he acknowledged that progress is slower than desired and described the situation as complex.
In his opinion, among the key factors slowing down the Armed Forces counteroffensive are the dense concentration of Russian mines and the significant number of compact enemy kamikaze drones.
Ukraine's counteroffensive in Southern Ukraine
In recent months, the Ukrainian troops have intensified their offensive in the Zaporizhzhia region, with battles taking place on two fronts: Melitopol and Berdyansk.
Western media reported that Ukrainian soldiers had breached the first line of defense held by the occupiers in the south. According to the General Staff, Ukrainian forces continue their offensive actions to the east and south of the liberated Robotyne.
However, British intelligence suggests that Russia may have redeployed units to Robotyne from other directions, which could weaken its offensive capabilities in other parts of the front.