Ukraine working on joint production agreements of air defense systems with partners - Zelenskyy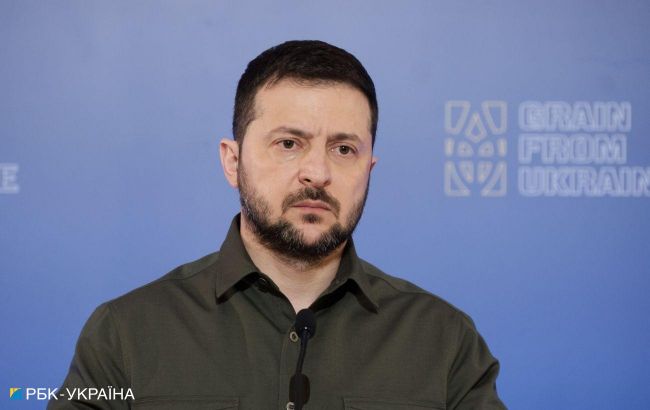 Ukrainian President Volodymyr Zelenskyy (Photo: RBC-Ukraine, Vitalii Nosach)
Ukraine seeks to reach agreements with allies on joint production deals for air defense systems, according to the President of Ukraine, Volodymyr Zelenskyy, at the 6th German-Ukrainian Business Forum under the slogan "Recovery, Smart Growth, and Security."
He urged participants to pay attention to the defense sector in Ukraine, emphasizing the country's focus on producing weapons, equipment, and ammunition as its top manufacturing priority. Zelenskyy mentioned that some German companies have already started practical cooperation with Ukraine in this field and invited others to join.
Zelenskyy highlighted several "security emphases," including air defense.
He stated, "We are building special relations with the most powerful countries in the world to provide our cities with a reliable air shield against Russian terror. Of course, among such countries is Germany. Plus, we are working on agreements with partners on the joint production of air defense systems. This is a strategic task. I do not doubt that we are capable of implementing it."
Air defense for Ukraine
Air defense remains a priority in military assistance from Ukraine's partners and allies, and discussions on this matter took place during the "Ramstein" meeting. President Zelenskyy mentioned that there is some positive news on this issue.
He also emphasized that Russia's energy terror this winter could be even more significant. According to the head of state, Ukraine is asking some allies for air defense systems only for the winter amid possible Russian attacks.
For more information on whether Ukraine's air defense is ready to repel possible Russian strikes on its energy infrastructure this winter - in the material by RBC-Ukraine.